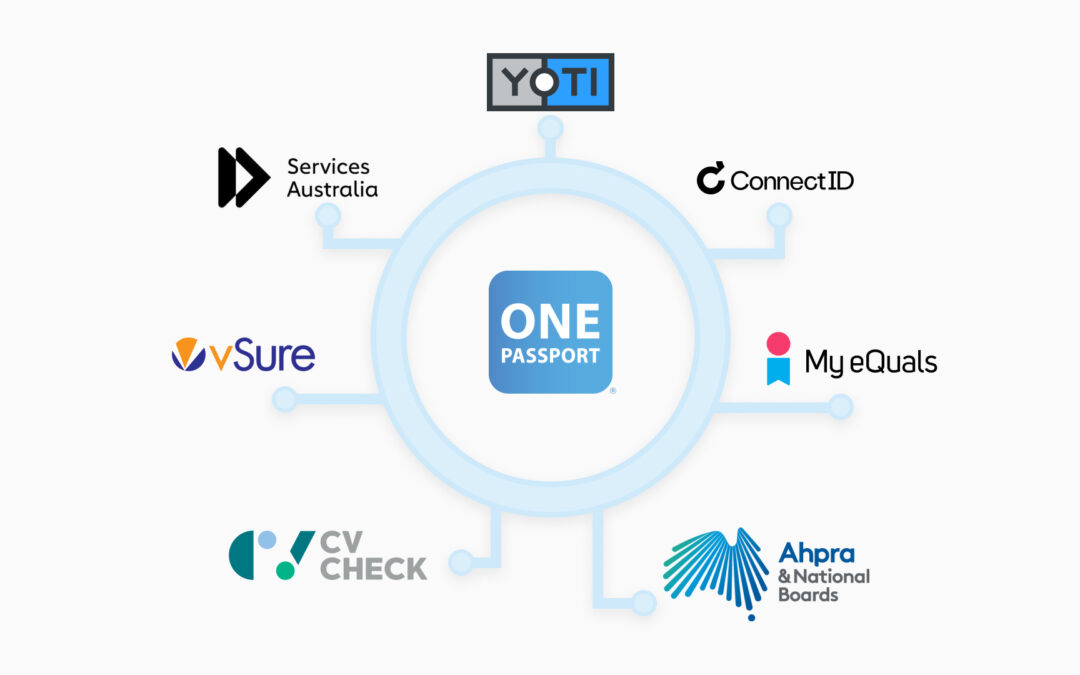 In the recent past, acquiring a basic document such as an ID card involved tedious visits to places like banks, post offices and even Justices of...
read more
The benefits of digitising and automating workforce compliance management
Having OnePassport manage your workforce compliance lowers your risk. Immediately. The system strengthens governance around compliance items, helping you to avoid breaches – such as the Privacy Act. It provides you with a previously unseen level of visibility to your workers – both internally and externally. And all in real time. No delays by a new item being stuck in someone's inbox.
OnePassport provides a LOT of data – a 50% reduction in workforce compliance administration. Not only in day-to-day management but also recruitment. The time to effectiveness of new hires is reduced dramatically. The reporting function is not only fast – one click reporting – but all managers can run reports on their people. No more waiting for the HR Dept to tell you whose police checks are about to expire.
OnePassport reduces duplication which saves costs for both the provider and the worker in areas such as background checks. Because workers are sharing data from the OnePassport app directly with their employers – rather than handing in paper or sending emails – it shifts the data entry cost which also provides genuine FTE savings.