OnePassport is a digital risk management system for workforce compliance
Protect your organisation, people and customers with OnePassport, the first choice in workforce compliance and credentialing management.
OnePassport is a powerful and encrypted cloud based solution that ensures your organisation meets regulatory requirements to address privacy, security and compliance risks whilst streamlining processes to increase efficiency and reduce costs.
Workforce compliance is not just a police check or industry registration status
Don't know where to start?
The OnePassport Workforce Risk Scorecard benchmarks your level of risk of compliance failure or regulatory breach. Answer 25 questions in 5 minutes and receive your free report.
No strings attached.
Organisations who trust OnePassport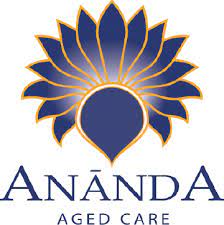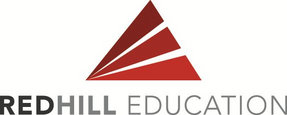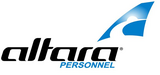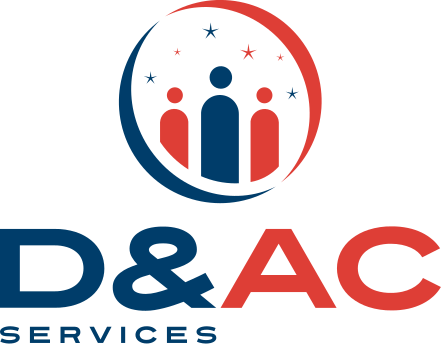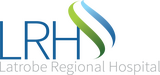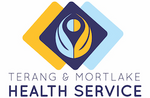 Two platforms – One system
OnePassport uses two very different systems to bring you cutting edge workforce compliance management. The OnePassport Profile App for workers to be able to Collect, Verify and Share their data. And the OnePassport Management System for organisations to Collect, Manage and Report on their data.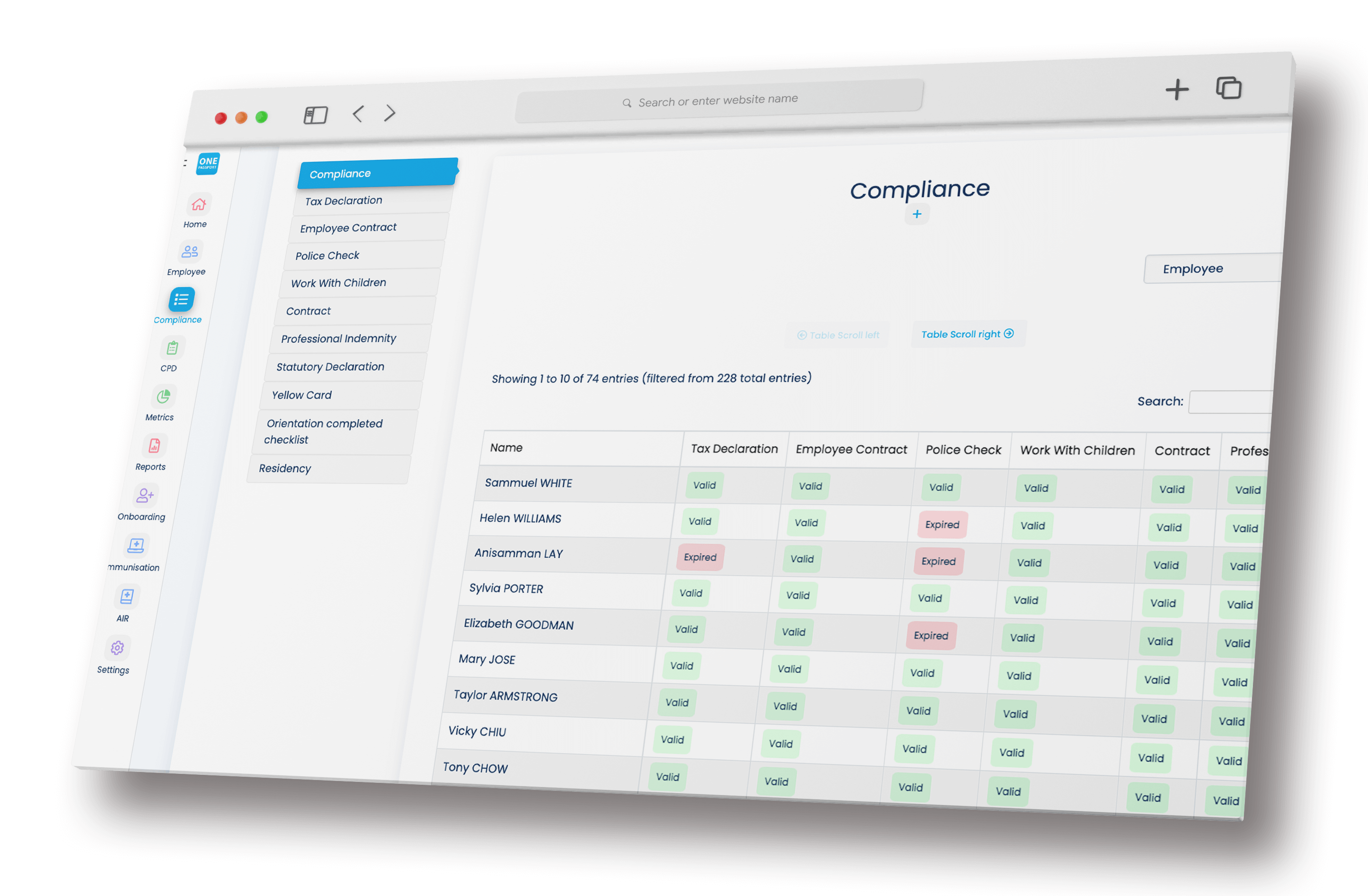 OnePassport Management System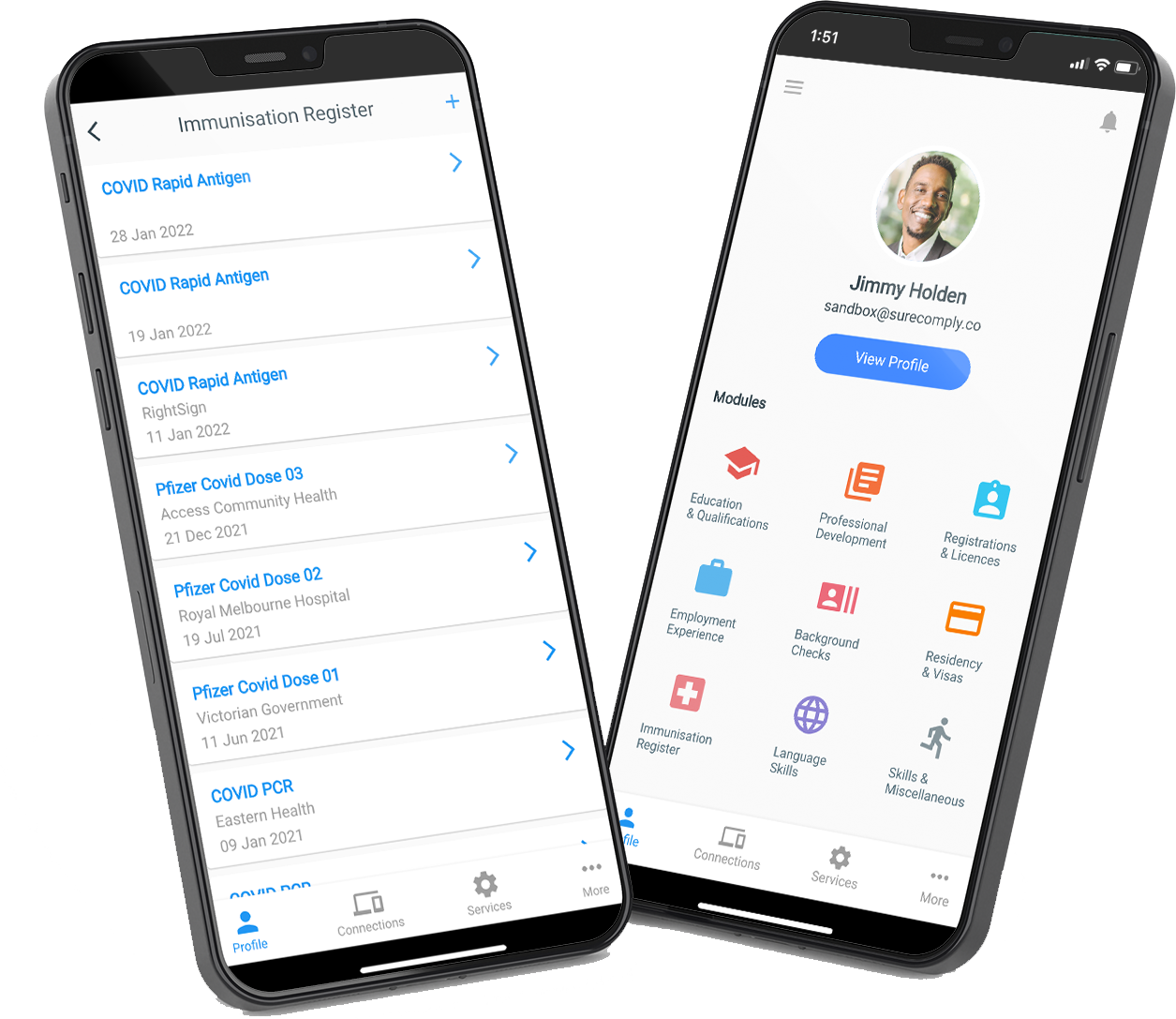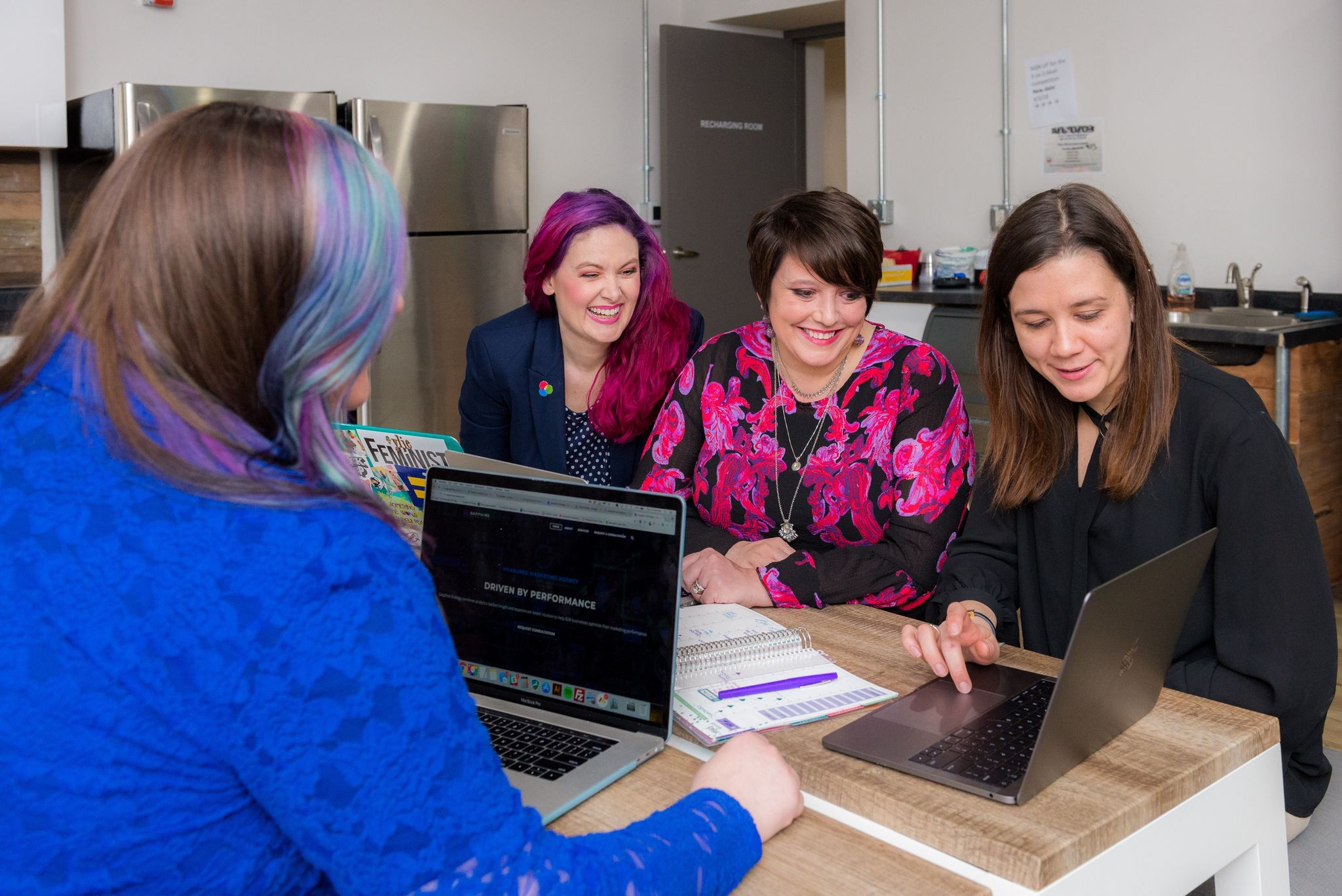 Workforce compliance made easy
All your workforce compliance in one cloud based place.
Immunisation status (both vaccination and tests).
Professional Registrations, Licenses and Permits.
Police Checks, Working with Children/ Vulnerable People Checks, Blue card, Yellow Card.
Residency, Visa, Right to Work.
One button is all you need
At the press of a button you can view, share and create reports for one or all of the people you work within seconds.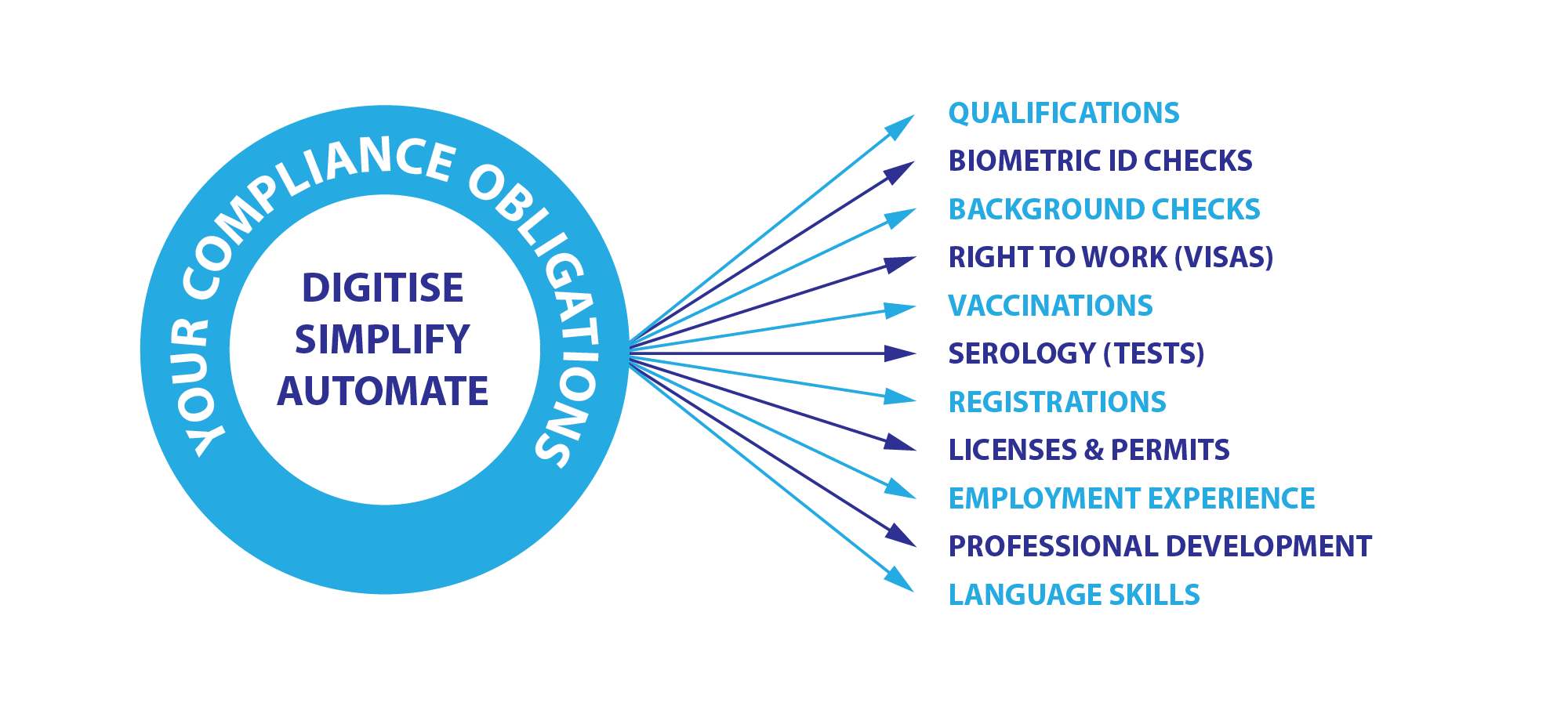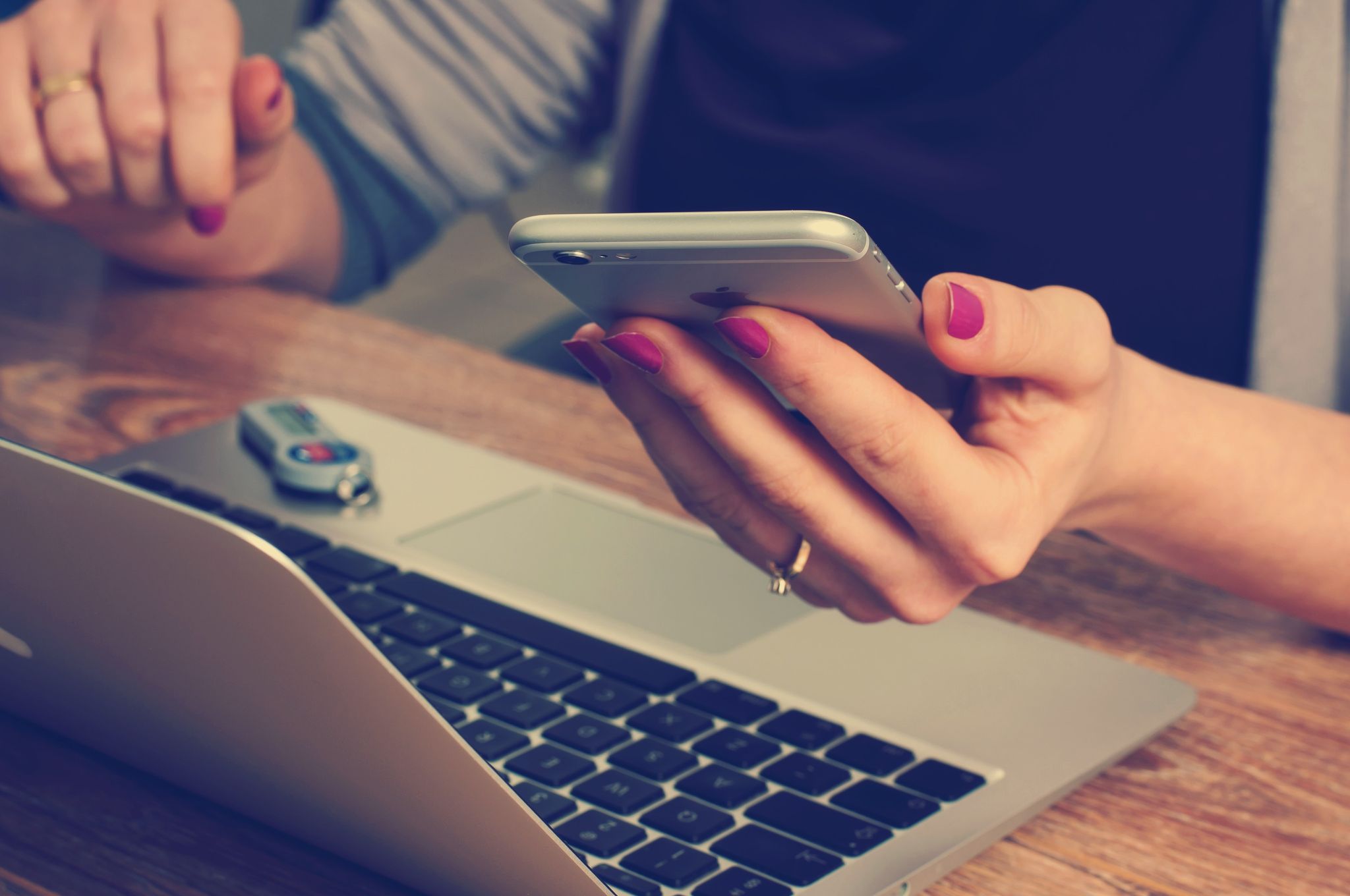 Fast secure and easy to use (We even set it up for you)
From identifying your needs through to loading the data and training users.
What you can dream of, we can make happen.
Your ideal people management becomes your reality.

No business is free from operation risk
External risks imposed by natural disasters, regulatory changes, or political shifts all contribute to organisational risk. People form the largest part of any business and, by default, are the greatest strength AND highest area of risk. This negatively impacts the bottom line and business reputation leaving devastating impacts if not recognised and addressed.
Depending on location, 20% – 80% of workplaces need evidence of staff credentials to meet regulatory compliance. 70% don't have a system that effectively meets the challenges and public expectations now faced.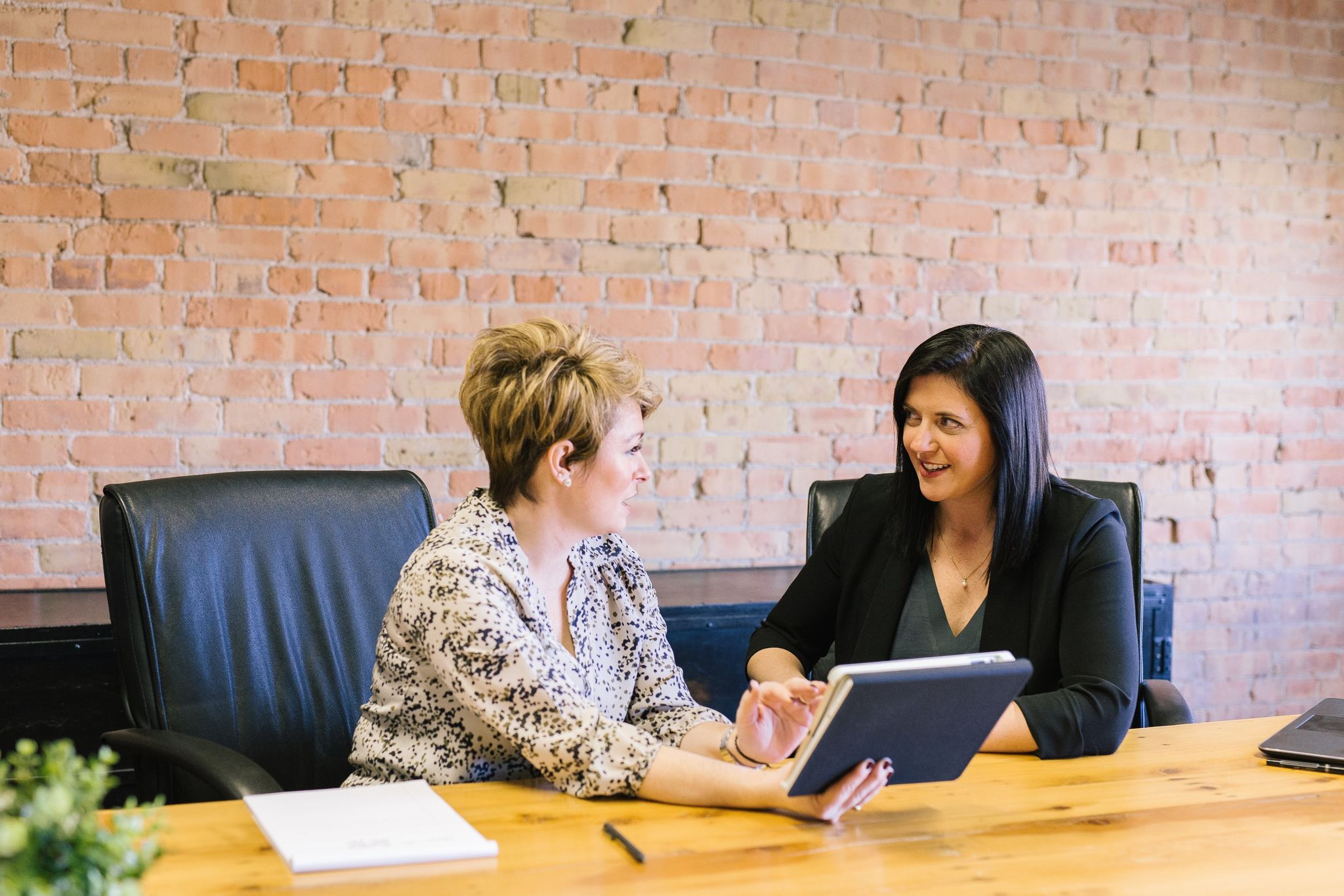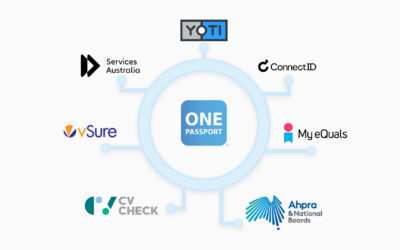 In the recent past, acquiring a basic document such as an ID card involved tedious visits to places like banks, post offices and even Justices of...
read more
Stop receiving employee documents by email, downloading, naming and uploading to multiple systems.
Dedicated App for employees. Receive documents securely. Automate reminders to staff. Receive alerts for expired compliance items.
Great value for money. 50% less time spent managing staff and compliance data.
Reduce FTE required to complete administration tasks. Flexible payment and configuration options.
Can't see who is compliant and who isn't? Having to rely on a particular person for urgent data?
Manage access without privacy breaches. Worried about transferring sensitive information by email? Inbuilt secure, data transfer.
We use our experience to create yours
As industry experts we understand the challenges you have.
We focused on the outcome and not the technology.
We individualise solutions to your needs, you're not just a number to us you're a business wanting to do better.
We focus on turning manual processes into automated, digital systems. Our technology helps you improve your workflows to increase productivity, lower risk and stress.
OnePassport has given us the reassurance that our clients and residents are safe and have skilled, qualified and credential-led staff to care for them. That's peace of mind for us.
Nicole Smith, Community Home Australia