Workforce immunisation management is now expected. And in many cases, mandatory.
From health services and aged care facilities to manufacturing companies and corporate offices
OnePassport | Immunise can equip any business, from a 20 person office to a 20,000 person company, with a world-class vaccination and test management system.
Capture and store proof of vaccinations and test results (serology).
Manage employees, contractors, volunteers and visitors.
Organisations who trust OnePassport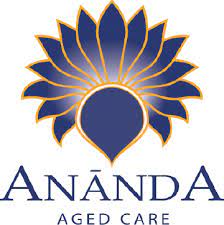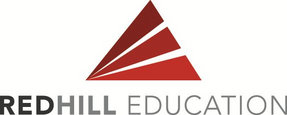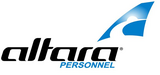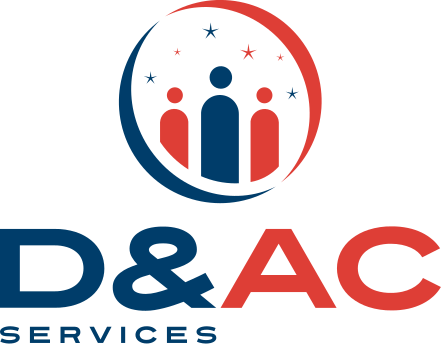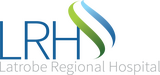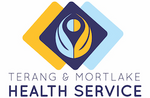 Immunisation Management – brave new world
The last few years have changed both the regulatory requirements and community expectations around immunisation management in the workplace – both vaccinations and test results.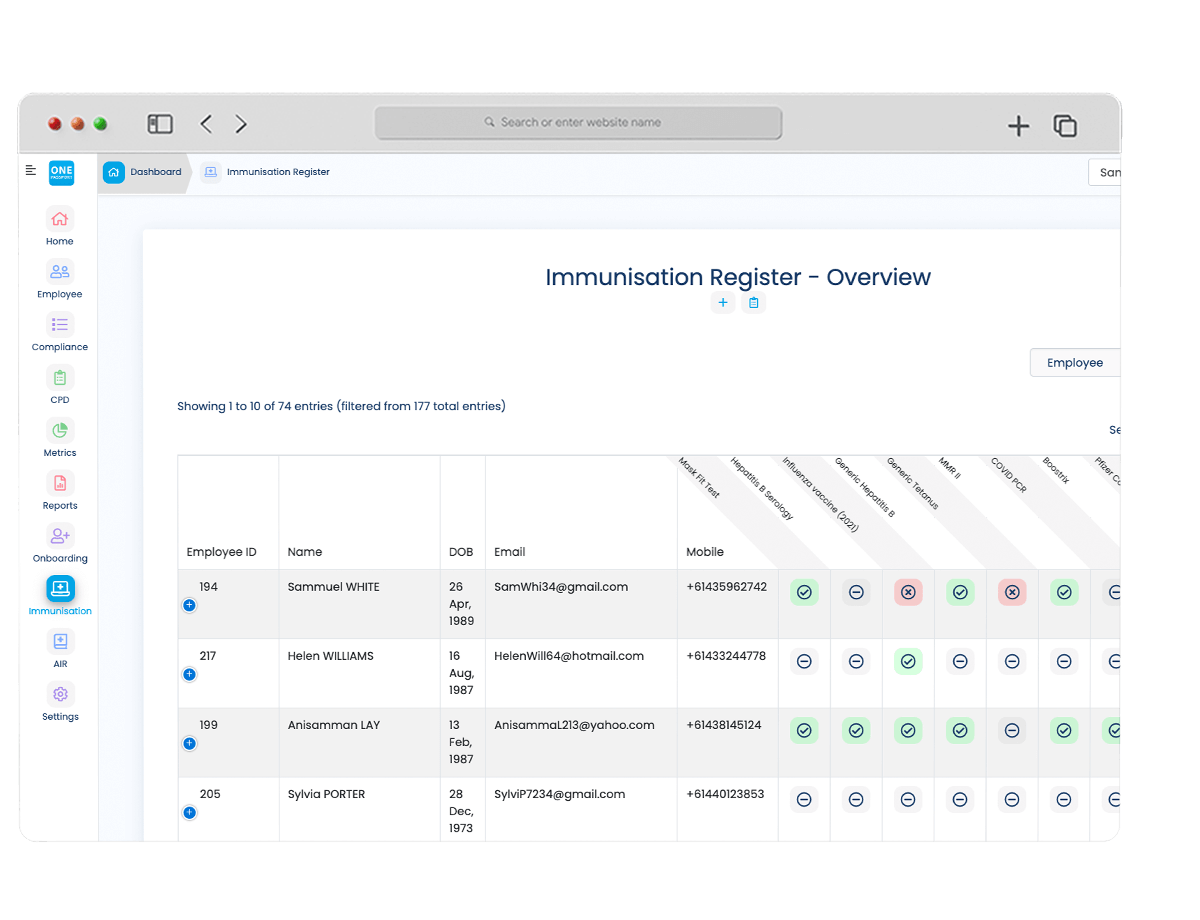 OnePassport | Immunise is a WHO standard immunisation register for the easy recording of workforce vaccinations and test results. It doesn't matter if you are running an onsite clinic and need to record the data or collect the evidence from your workers after they are vaccinated or tested offsite.
Australian Immunisation Register (AIR) integration
OnePassport is an authorised Services Australia PRODA registered system. So you can easily share data with the Australian Immunisation Register. Saving a lot of time for organisations in workforce immunisation management.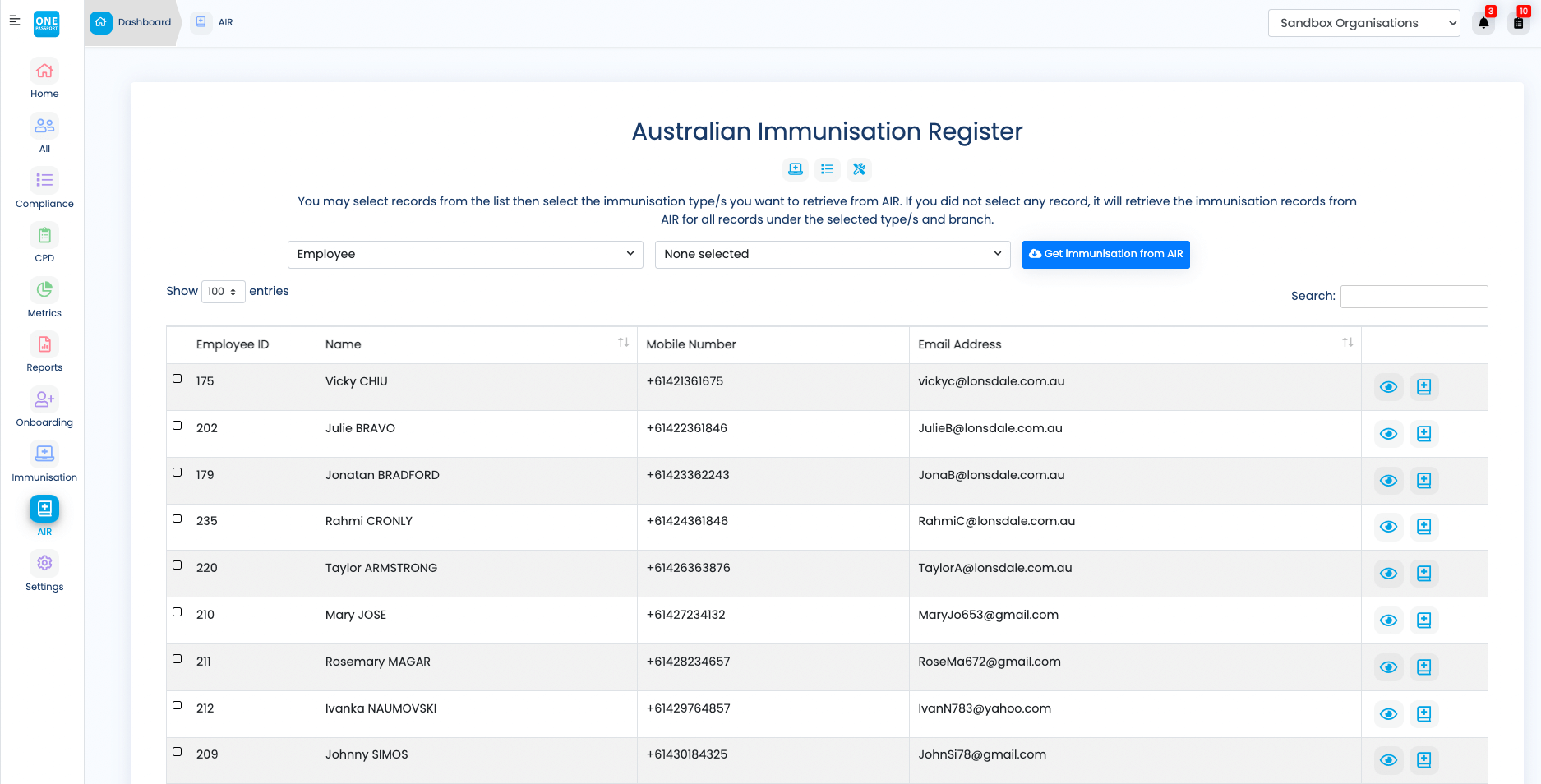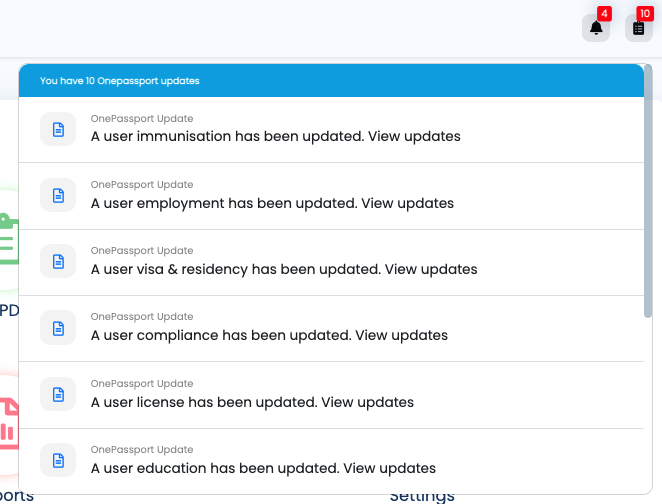 Rapid Antigen Test (RAT) Recorder
Unlike a PCR Test that included both the name of the person and the date and time of the test, a Rapid Antigen Test (RAT) is missing all of that information. OnePassport's RAT Recorder on the OnePassport App for individuals allows an individual to take a picture of their RAT and include that information at the point of the test (before it spoils) and then share it with their employer.