Does your workforce have the right
to work in Australia?
Ensure seamless Right to Work checks and automated visa monitoring with our vSure integration
Right to work status confirmation
Organisations and individuals can request Right to Work checks through OnePassport and have the results automatically recorded in OnePassport. No more manual processes and double handling of information. From one-off checks to ongoing visa status monitoring.
vSure – a trusted partner
OnePassport uses vSure to provide up-to-date Visa and Right to Work services for OnePassport users – both organisations and individuals.  vSure is a trusted name in this space, widely used and relied upon for seamless, quick and cost-effective solutions.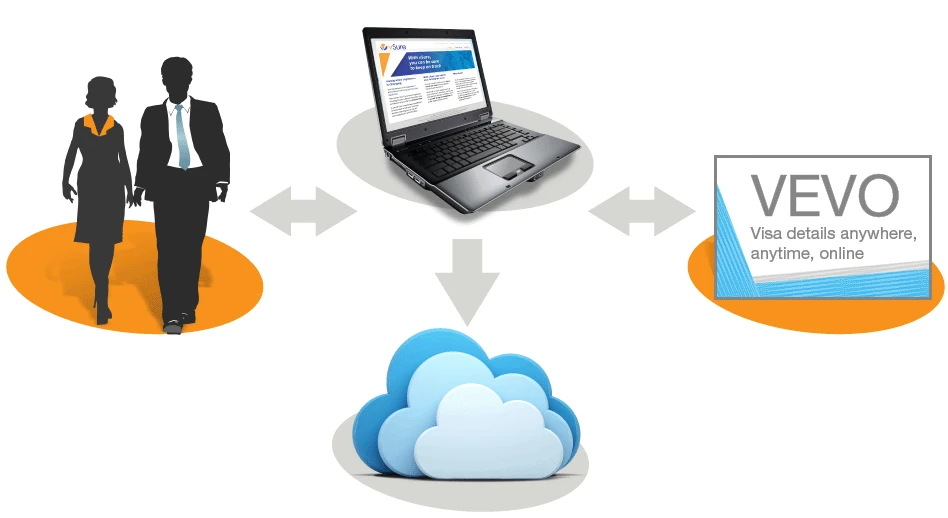 Want to know more about what vSure can do for your business?
Speak to your OnePassport Account Manager for more information.