Are your workers appropriately
qualified for their roles?
Gain certainty with OnePassport's My eQuals integration for streamlined tertiary qualification verification
Tertiary qualification verification 
My eQuals allows individuals to verify and share Australian and New Zealand tertiary qualifications and have the results automatically recorded in OnePassport. No more manual processes and double handling of information.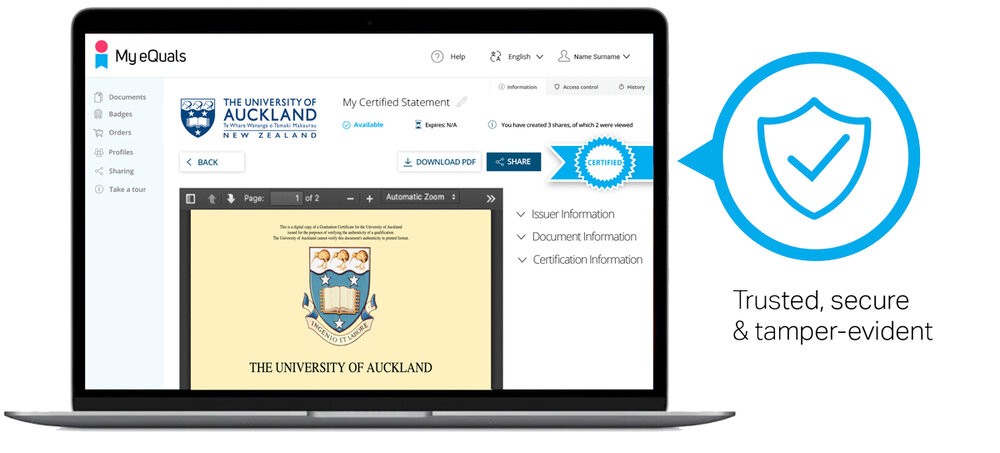 The information includes:
Verified copy of the qualification

Verified copy of the transcript
Post 2018 graduates
Graduates can register with My eQuals at no charge and access a digital set of their qualification, transcript and other information held online by My eQuals on behalf of their tertiary institution.
Pre 2018 graduates
Graduates can contact My eQuals and pay a small fee to source their records. My eQuals contact the graduate's tertiary institution and apply for the records to be digitised and verified.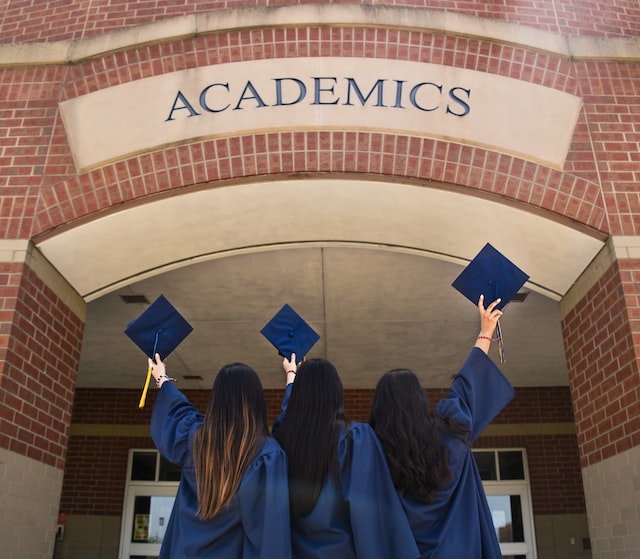 My eQuals – a trusted partner
OnePassport uses My eQuals for all of its tertiary education checks. My eQuals is managed by HES (Higher Education Services), a not-for-profit subsidiary of Universities Australia.
My eQuals is the official tertiary credentials digital platform for the higher education sector, students and verifiers. It is a pan-pacific solution providing easy, secure access to certified, official qualification records for Australian and New Zealand universities and their learners.

Want to know more about what My eQuals can do for your business?
Speak to your OnePassport Account Manager for more information.