Getting the background on your workers
In partnership with CVCheck, OnePassport can provide the widest variety of background checks in one convenient place
Organisations and individuals can access a wide range of checks through OnePassport and have the results automatically recorded in OnePassport. No more manual processes and double handling of information.
(Australian) National Police Checks

Australian Federal Police (AFP) Checks

International police checks

Traffic & licence checks

Credit, financial & business checks
CVCheck – a trusted partner
OnePassport uses CVCheck for all of its background checks. CVCheck is the only publicly listed background provider in Australia. They also have the widest variety of checks making it easier for organisations and individuals to get all the checks they need in one place.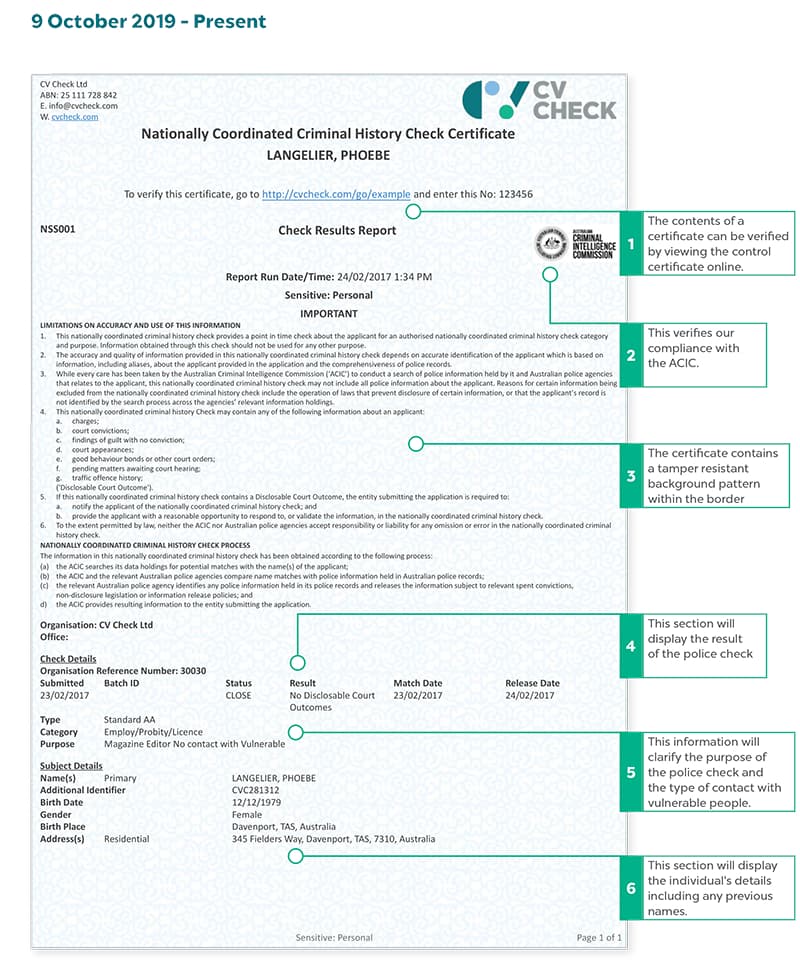 Want to know more about what CVCheck can do for your business?
Speak to your OnePassport Account Manager for more information.