Stay up to date with OnePassport

ConnectID digial identity exchange launches

NAB, CBA switch on digital identity checking service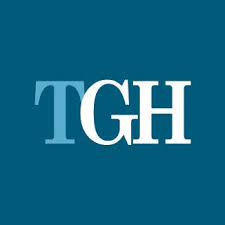 Charity soccer match in Melbourne kicks goals for Nicole Christodoulou

Optus data breach should be a wake-up call for aged care providers

Opinion: Why higher educatin providers and other sectors must adopt new technology…

Migrant works might be a shortfall solution but they need far greater support

Aussie vaccine passport Qantas is considering

How OnePassport is simplifying workforce compliance for tens of thousands of Australi…

Getting the best people into our aged care workforce — and keeping them there

Tech industry doubts vaccine poassports are on track

Why check-in apps can't become vaccine passports

Some clarity in an epidemic of fudging

Coalition ignored warnings it needed vaccination tracking system for aged care…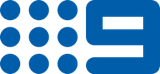 Coronavirus vaccine passports under consideration in Australia amid interna…

Why check-in apps can't become vaccine passports

Some clarity in an epidemic of fudging

Coalition ignored warnings it needed vaccination tracking system for aged care…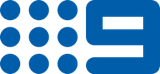 Coronavirus vaccine passports under consideration in Australia amid interna…

"They abandoned us": Indian Australians suffer abuse after 'discriminatory' border…
Stop receiving employee documents by email, downloading, naming and uploading to multiple systems.
Dedicated App for employees. Receive documents securely. Automate reminders to staff. Receive alerts for expired compliance items.
Great value for money. 50% less time spent managing staff and compliance data.
Reduce FTE required to complete administration tasks. Flexible payment and configuration options.
Can't see who is compliant and who isn't? Having to rely on a particular person for urgent data?
Manage access without privacy breaches. Worried about transferring sensitive information by email? Inbuilt secure, data transfer.