In today's fast-paced business environment, staying on top of workforce compliance is crucial for organisations of all sizes. Compliance management not only ensures legal adherence but also mitigates risks and saves valuable time and resources. 
Unlocking workforce compliance management
That's where OnePassport comes into play as the premier workforce compliance management software. Our cutting-edge software has already helped many organisations keep their personnel records up to date; reducing risks, saving time, and cutting unnecessary administrative costs and potential fines from regulators. But we didn't stop there – in response to our customers' requests, we've introduced an exciting new feature: email and text message alerts.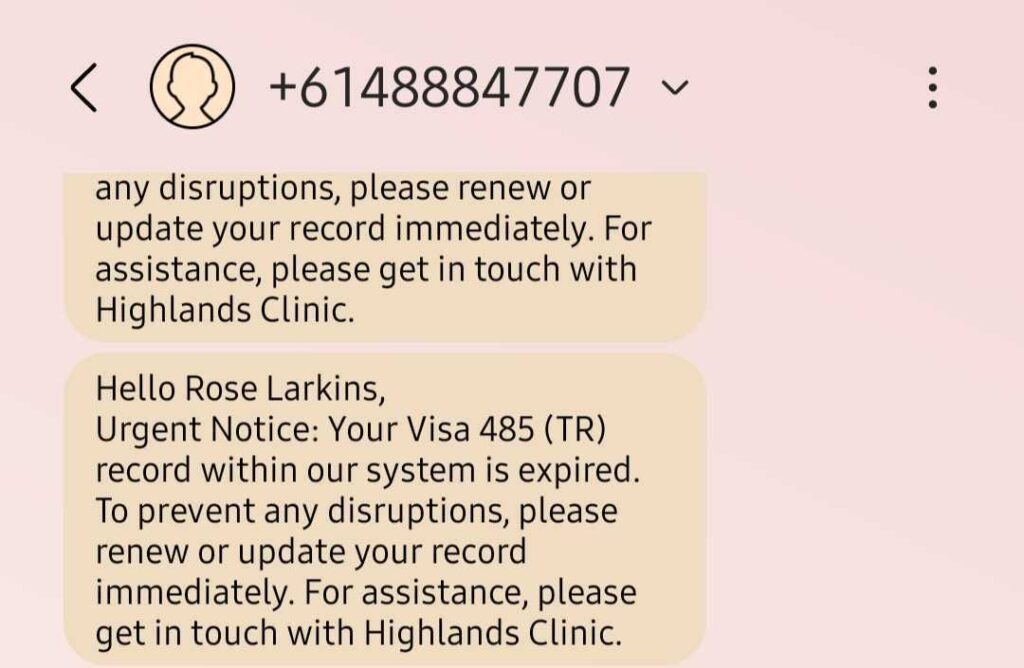 Never miss a renewal or test again
One of the most common requests we've received from our customers is the ability to set up automated alerts for upcoming renewals or tests. Keeping track of important compliance dates, such as driver's licence renewals, immunisations or serology tests can be a daunting task. Sending manual notification emails or making phone calls to chase down these details is time-consuming and frustrating. That's why we're thrilled to announce our latest feature – email and text message alerts.
Customisable alerts
With OnePassport's new email and text alert feature, you can now customise alerts for events up to 90 days in advance. This means you'll never again miss a crucial renewal date or overlook an important compliance task. The flexibility of our notification system ensures that you can tailor it to your organisation's specific needs and compliance requirements.
Benefits of OnePassport's email and text alerts
Saves time: no more manually tracking renewal dates or making reminder calls. OnePassport automates the notification process, saving your team valuable time.
Reduces risk: staying on top of compliance requirements is essential for avoiding potential fines and penalties. Our notifications help you stay in compliance and reduce regulatory risks.
Cost-efficient: the administrative costs associated with compliance management can add up quickly. By automating notifications, you'll reduce the need for time-consuming manual work and associated expenses.
Peace of mind: with our customisable notifications, you can have peace of mind knowing that your organisation will always be on top of compliance requirements.
Take control of compliance with OnePassport
At OnePassport, we understand the challenges organisations face when it comes to managing workforce compliance. That's why we're continuously working to enhance our software and provide you with the tools you need to simplify this critical aspect of your business.
Our new email and text alert feature is just one example of how we're helping you streamline compliance management. Never miss a renewal or important compliance task again – let us make your life simpler.
Are you ready to take advantage of our email and text alert feature? Get in touch with us today to learn more about how OnePassport can transform your compliance management process. Your organisation's compliance, efficiency and bottom line will thank you.