OnePassport is the go-to-system for workforce compliance management.
Due to the unique nature of the system, OnePassport appears quite regularly in the media. Click here to view some of the articles and clips.
For all media inquiries, please contact: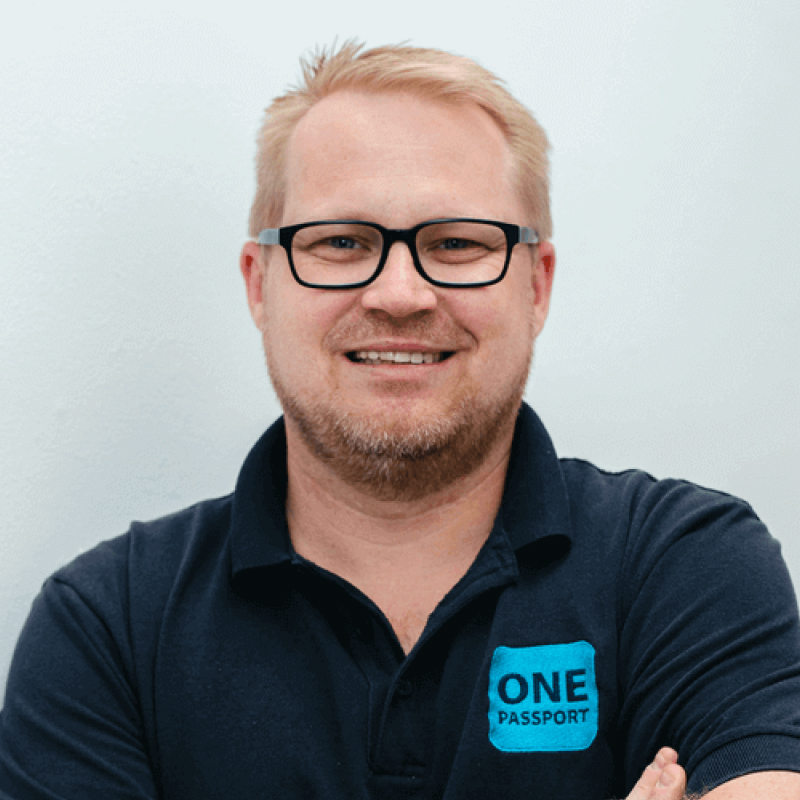 Pawel Krawzcynski
General Manager — Marketing & Operations
Want to know more about how OnePassport can help your business?
Speak to your OnePassport Account Manager for more information.