Welcome to the OnePassport Investor Relations Centre
SureComply Pty Ltd (trading as OnePassport) is an Australian proprietary limited company based in Melbourne, Australia. SureComply Pty Ltd provides digital risk management solutions for workforce compliance and credentialing to organisations in a variety of industries. Including Health, Aged Care, Disability, Education, Security and Mining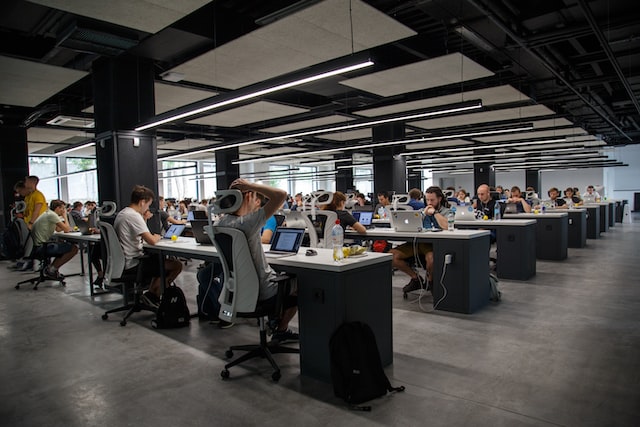 Our mission is to support the mobile workforce and their employers and industry bodies to meet the challenges caused by the growth in workforce regulatory compliance requirements and the mobile workforce economy. We believe that the current workforce management structure was designed for a different era and that the system itself and many of the technology solutions available are no longer fit for purpose.
Existing shareholders can log in to their share registers via the Registry Direct button below.
On occasion, SureComply Pty Ltd will conduct capital raising to underpin growth. As a private company, there are regulatory requirements that must be met by the company and potential investors.
For more information, please contact:
Tony Hood
Director – Corporate Advisory
William Buck
Email: [email protected]
Phone: (03) 9824 8555
Address: L20, 181 William St, Melbourne VIC 3000 Australia