Do you supply services in the NDIS?
Up to date NDIS Worker Screening is vital if you provide services to the NDIS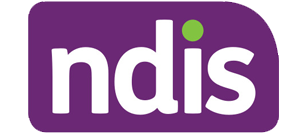 Not only is NDIS Worker Screening a regulatory requirement, it is an important step in keeping NDIS clients safe. Unlike a traditional National Police Check, which is a point in time check on a person's past, the NDIS Worker Screening is a daily check of each Australian State and Territories' police systems for every registered NDIS worker. So it is as "live" as a police check can be at this time.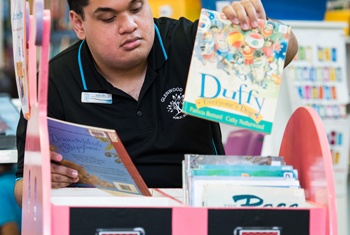 OnePassport and NDIS Worker Screening
OnePassport is in discussions with NDIS Worker Screening to provide an API link that will allow authorised sharing of the NDIS Worker Screening result to the OnePassport. Saving time and lowering risk for NDIS providers and workers.
The NDIS Worker Screening technology does not support this integration at this time but they are keen to find a solution.
Want to know more about how a real time connection to NDIS Worker Screening can simplify your business?
Speak to your OnePassport Account Manager for more information.