Identity verification for a digital world
OnePassport partnered with global leader, Yoti, to give individuals a simple and safe way of proving their identity, online and in person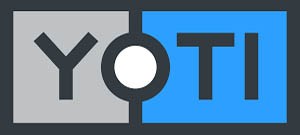 In summary, the process of using Yoti to verify an individual's identity involves uploading personal information, such as a driver's license or passport, to the system. Depending on the individual's location and the purpose of the Digital ID, the system may perform a biometric check and/or a biographic check.
Yoti uses advanced technology and experienced security staff to verify user identities and reduce the risk of fraud for businesses.
Protecting your customers
Customer data is securely encrypted when shared with businesses using Yoti's platform, and the company's systems are architected in a way that means they cannot sell has a policy of not selling this information to third parties for marketing or any other purposes.
Yoti's system encourages businesses to request only the necessary personal details from customers in order to minimize the amount of data shared. This helps customers feel more secure when participating in protected transactions.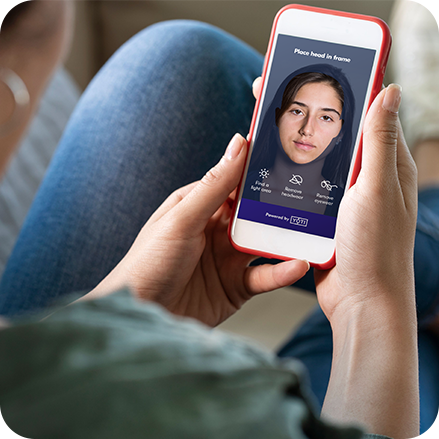 The biometric check involves scanning the individual's face to confirm their identity and ensure that they are a real, live person. The system can also compare a scanned document, such as a driver's license, to the individual's face to confirm that they are the same person.
The biographic check involves verifying the accuracy of an uploaded piece of identification, such as a driver's license, by checking it against a government database. This helps confirm that the ID is genuine and has not been tampered with.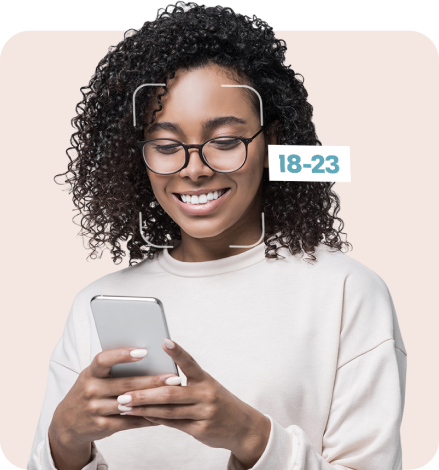 Yoti makes it safer for individuals to prove who they are
Yoti is a digital identity platform that aims to make it safer and more convenient for individuals to prove their identity. It was founded in 2014 with the goal of creating a consumer app that allows people to store their identification on their phone.
Since then, Yoti has grown to have over 12 million app downloads worldwide and has expanded its offerings to include a range of business solutions for identity verification, age estimation, e-signing, and AI anti-spoofing technologies.
We're working together to fix an outdated identity system
In addition to its technology offerings, Yoti is also working with policy advisors, think tanks, researchers, academics, humanitarian organizations, and its users to address and improve the outdated identity system. The company is committed to collaborating with a wide range of stakeholders to find solutions to this important issue.
Want to know more about what Yoti can do for your business?
Speak to your OnePassport Account Manager for more information.