Identity verification for a digital world
OnePassport has partnered with global leader, Yoti, to give individuals a simple and safe way of proving their identity, online and in person
Yoti uses advanced technology and experienced security staff to verify user identities and reduce the risk of fraud for businesses.
Protecting your customers
Customer data is securely encrypted when shared with businesses using Yoti's platform.  Yoti has in-built systems that prohibit the sale of personal data to third parties for marketing or any other purpose.
Yoti's system encourages businesses to request only the necessary personal details from customers in order to minimise the amount of data shared. This helps customers feel more secure when participating in protected transactions.
In summary, the process of using Yoti to verify an individual's identity involves uploading personal information, such as a driver's licence or passport, to the system. Depending on the individual's location and the purpose of the Digital ID, the system will perform the necessary biometric checks.
How we verify your digital identity
Yoti's core identity verification process can be tailored to your needs. The automated procedures ensure quick verification and are supported by an expert team who ensure no fraudsters can get past your checks.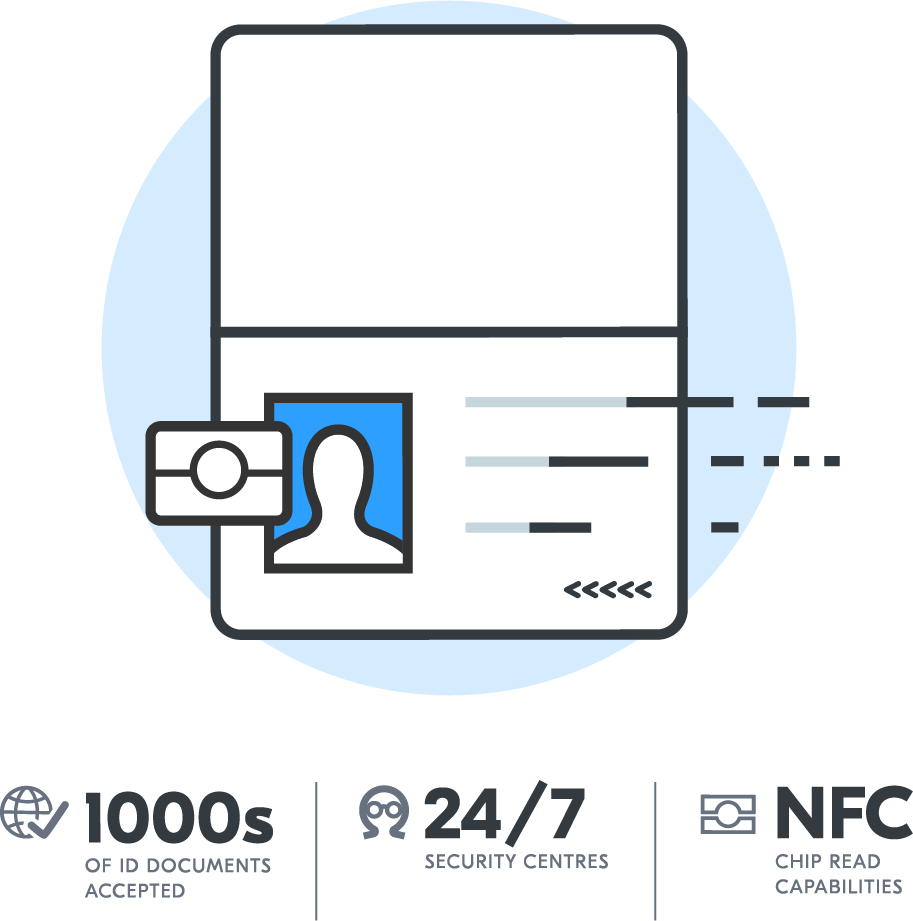 Yoti's Optical Character Recognition (OCR) technology enables accurate data to be extracted from thousands of ID documents from over 200 countries. To ensure high levels of assurance, this data is cross-matched between multiple providers.
Document authencity check
Yoti's advanced AI-driven authenticity checks mean you can be confident that it's a genuine document.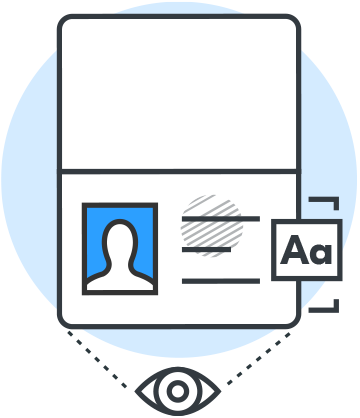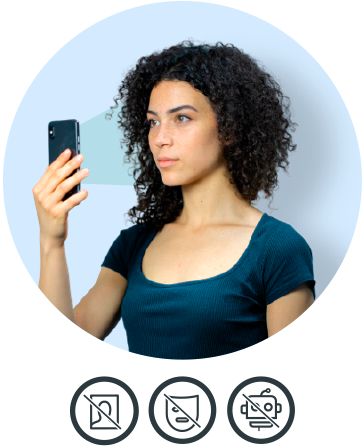 With NIST-Level 2 anti-spoofing liveness technologies, you can be sure that the person in front of the camera is a real person.
With cutting-edge biometric face match technology, you can match the user's image to the photo on their ID document.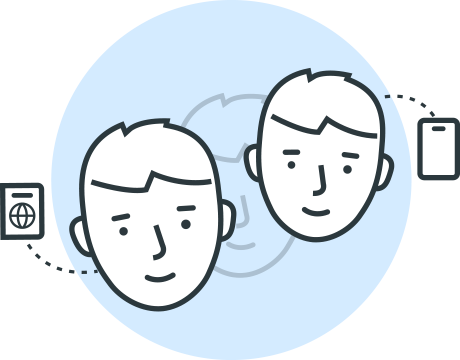 Yoti makes it safer for individuals to prove who they are
Yoti's digital identity platform aims to make it safer and more convenient for individuals to prove their identity. It was founded in 2014 with the goal of creating a consumer app that allows people to store their identification on their phone. 
Since then, Yoti has grown to have over 12 million app downloads worldwide, while expanding its offerings to include a range of business solutions for identity verification, age estimation, e-signing, and AI anti-spoofing technologies.
We're working together to fix an outdated identity system
In addition to its technology offerings, Yoti is also working with policy advisors, think tanks, researchers, academics, humanitarian organisations, and its users to address and improve an outdated identity system. The company is committed to collaborating with a wide range of stakeholders to find solutions to this important issue.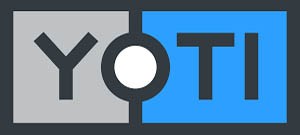 Want to know more about what Yoti can do for your business?
Speak to your OnePassport Account Manager for more information.