Filling a need: discover the origin of OnePassport
OnePassport CoFounder, Michael Maher, originally operated a business in the Aged Care sector providing workforce training and support.
His biggest frustration was the disorganisation of records. Missing or out of date data was common. He understood the frustration of the admin staff trying to make sense out of all the dysfunction. He say the amount of time wasted which translates into money. To add icing on the cake, when an incident occurred it was really difficult to find where the problem started. Over and over again the problems grew and in some cases the vulnerable suffered injury or even loss of life.
Together with technology genius, Sean Bennett, the OnePassport system was created to meet the specific compliance demands of regulated sectors with employees who need to show this information in multiple places.
Today more than ever we need easy ways to share important information to prove we are who we say we are, we are qualified to do what we do and people can be assured that relevant safety checks are in place.
Now the brand has grown to cover nearly every industry body as OnePassport sees the issues today as opportunities for your organisation.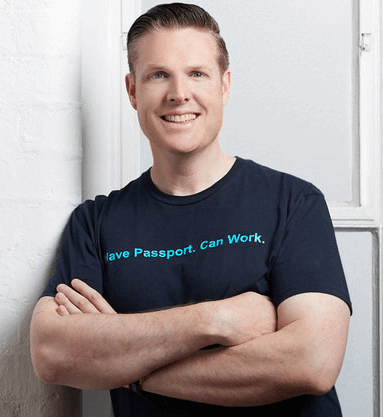 Michael Maher
Co-Founder & CEO
Michael is an entrepreneur who focuses on the intersection of technology and the workforce. He has worked in this space in Australia, Japan & Europe; studied leadership & strategy in the army; is the author of Care Factor: Why building teams is the No 1 priority in Aged Care; is a Japanese linguist, and uses his connections and IP to support startups.
Michael is the founder and CEO of OnePassport and the Managing Director of the Aged, Community & Disability Network (ACDN). He has also been instrumental in setting up the Foundation for Workforce Innovation (FWI), an aged care support workers association. He is a former Board Member of Freemasons Victoria and Advisory Board Member of GlobalCQ
Sean Bennett
Co-founder and Technical Genius
Sean manages software technology development and compliance teams as CTO for Stronghold, a San Francisco-based financial technology company connecting traditional payment systems with distributed ledger and blockchain protocols. As the AML/CFT Compliance Officer for the business, he also handles the implementation of Stronghold's anti-money laundering and countering the financing of terrorism programme.
Sean has been responsible for some of the first business cross-border transactions of sovereign currency over blockchain protocols, including founding the Stellar blockchain's first 'stablecoin' provider, moving USD, AUD and NZD on Ripple and Stellar in 2014 as well as partnering with IBM to launch USD settlement on IBM's Blockchain World Wire network in 2018. His continued focus on technology and compliance has led him from his native New Zealand, through Australia, to the cutting edge in Silicon Valley.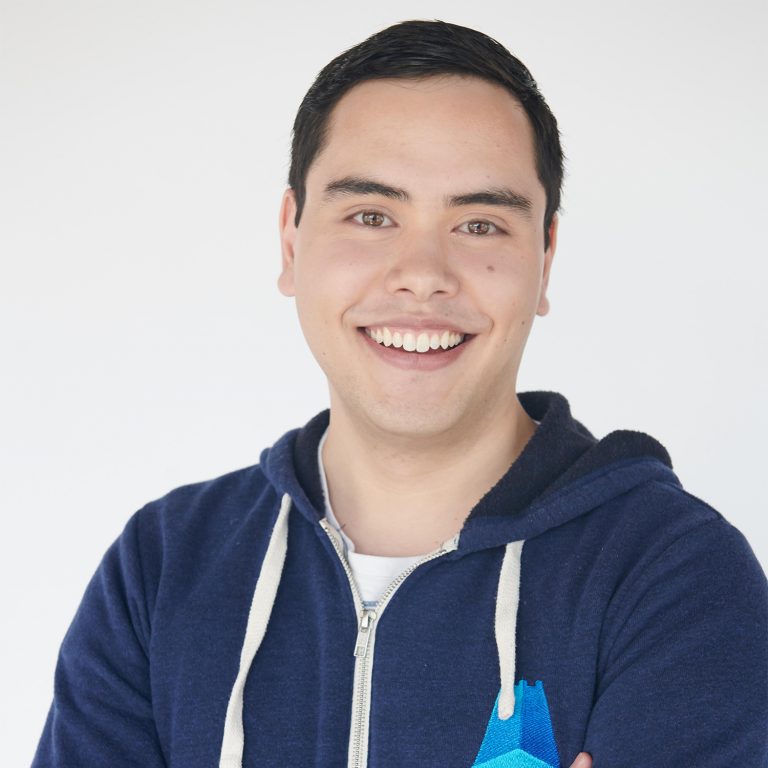 Want to know more about how OnePassport can help your business?
Speak to your OnePassport Account Manager for more information.