Foundation for Workforce Innovation
The OnePassport Leadership Team draws its strength from the wide variety of skills and experience of the people in it. Team members have lived and worked in multiple countries, worked in industries from Health and Ageing to the Military and Security, and bring all of that knowledge to bear at OnePassport.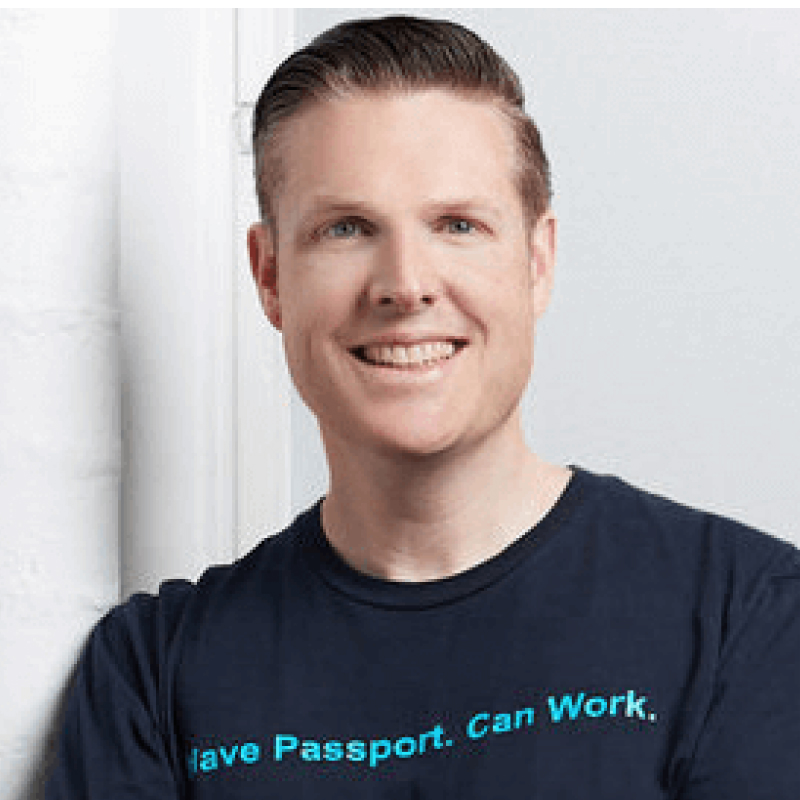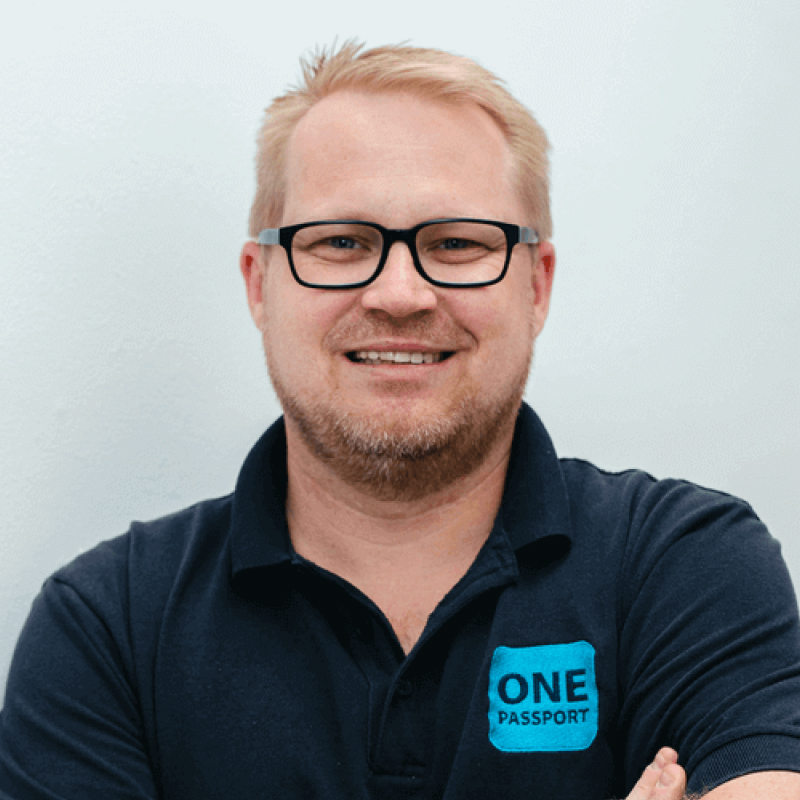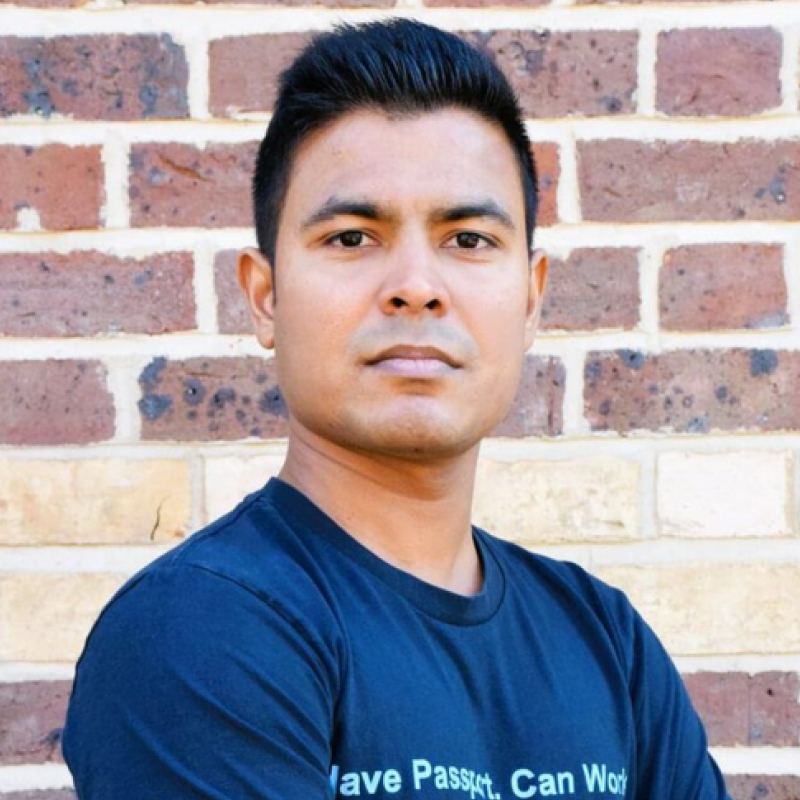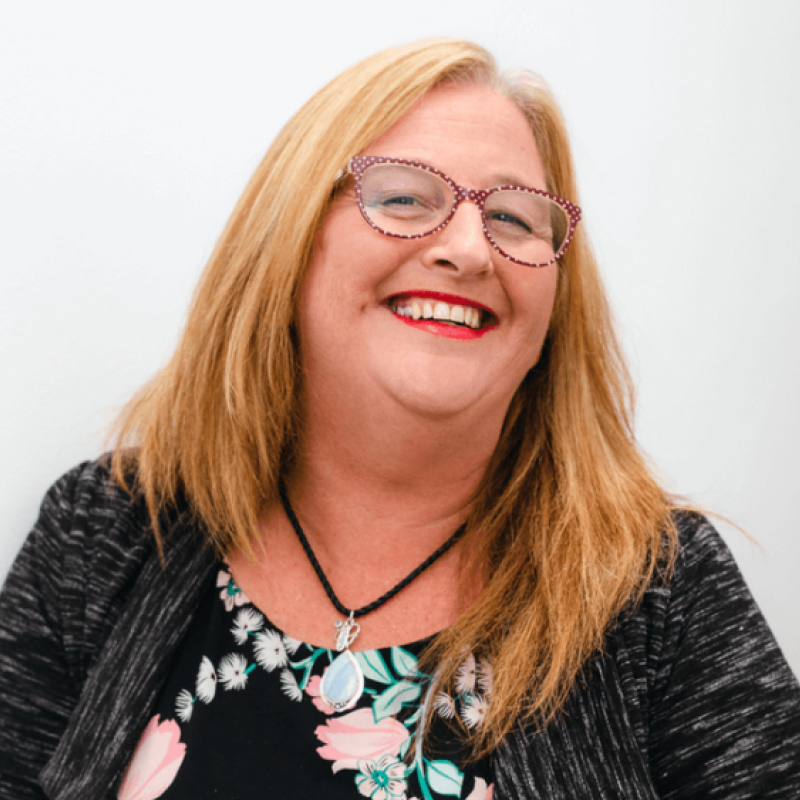 General Manager — Customer Success
Head of Health & Ageing Pod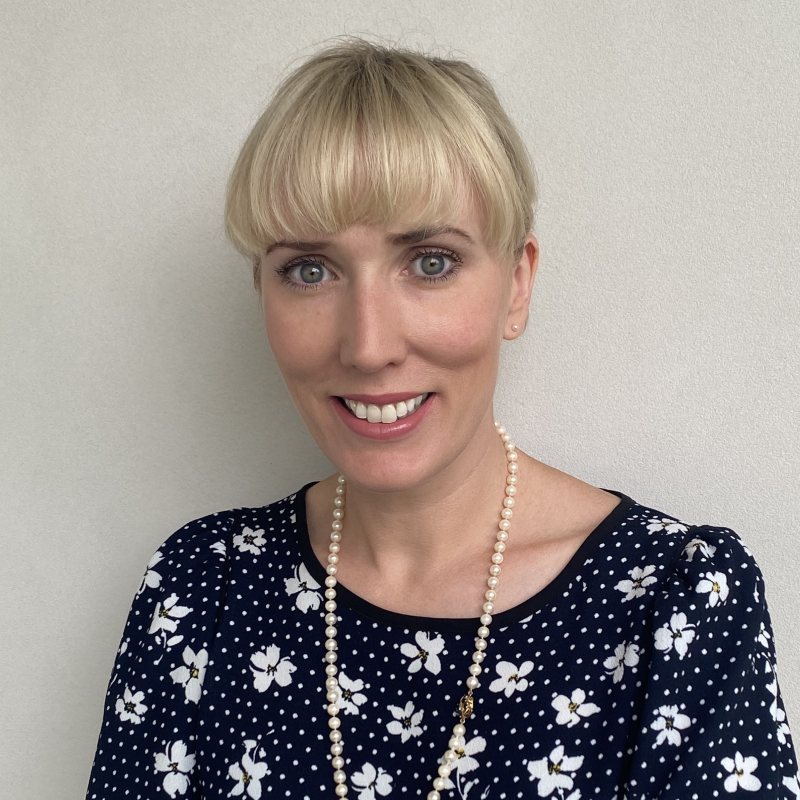 Digital Marketing Manager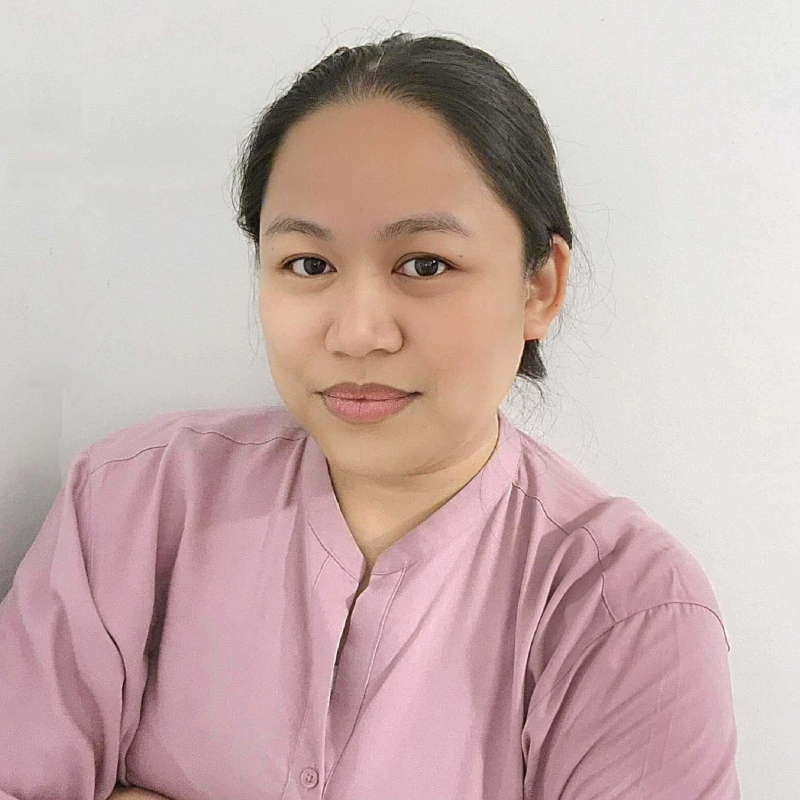 Victoria Joy Saplan-Catchapero
Product Owner — Core Platforms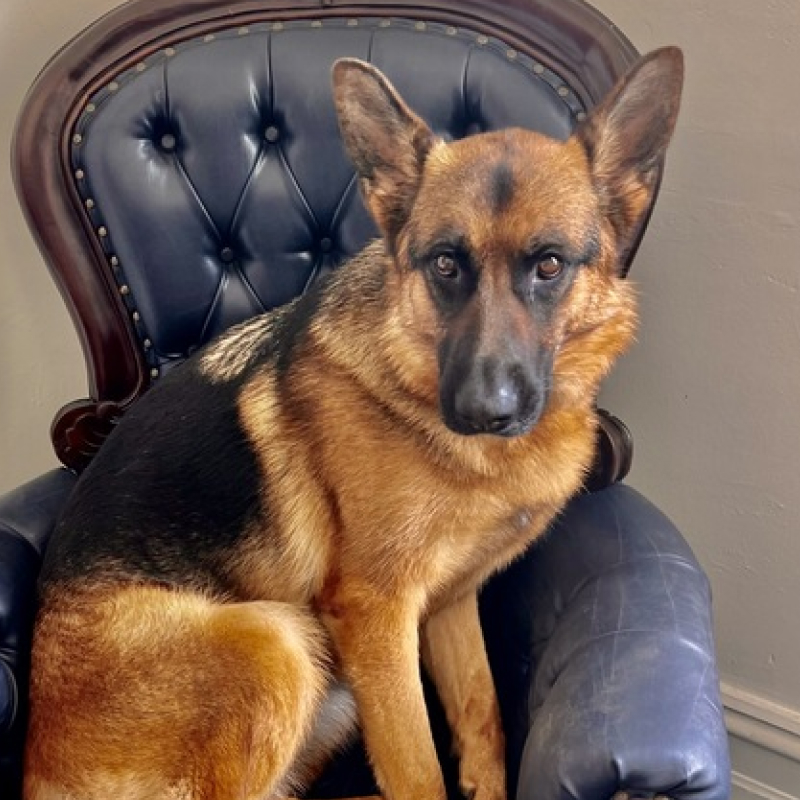 Guardian of Cyberpaw Security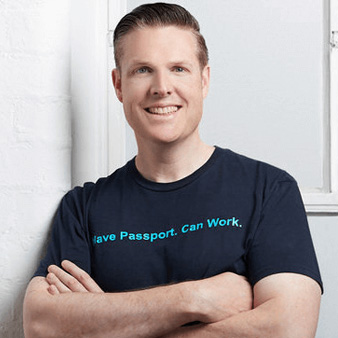 Michael is an entrepreneur focused on the intersection of technology and the workforce. He has worked in this space in Australia, Japan & Europe; studied leadership & strategy in the army; is the author of Care Factor: Why building
teams is the No 1 priority in Aged Care; is a Japanese linguist, and uses his connections and IP to support startups.
Michael is the co-founder and CEO of OnePassport, and the Managing Director of the Aged, Community & Disability Network (ACDN). He has also been instrumental in setting up the Foundation for Workforce Innovation (FWI), an aged care support workers association. He is an Advisory Board Member of RMIT Digital3, and a former Board Member of Freemasons Victoria.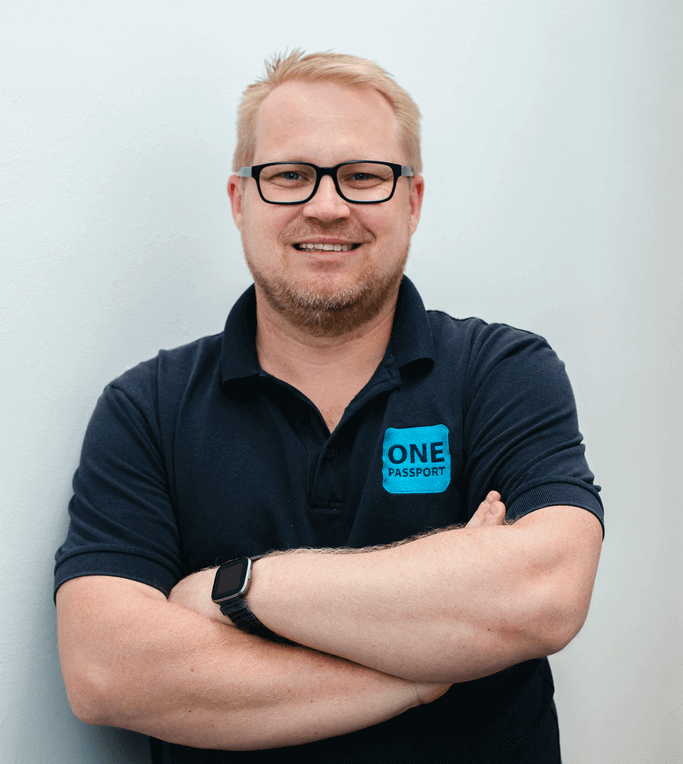 General Manager — Marketing & Operations
Pawel is an energetic, motivating and professional Corporate Trainer, Mentor, Coaching Professional & Senior Sales Professional with more than 15 years proven experience in varied Coaching, Advising, Compliance, Governance and Training roles across a wide industry base.
Capable of motivating and developing teams, strong appreciation for multi-level training, with instructive capacity to implement learning and training pathways to achieve corporate objectives.
Pawel loves the challenge of helping starting and growing businesses to make "Mountains back into Mole Hills" by utilising solutions focused coaching methodologies. His experience working overseas with non-native speakers gives him a unique ability to deal with individuals with diverse cultural backgrounds. In his spare time Pawel runs a small YouTube channel with his daughter where they focus on Travel and being ambassadors for their Polish background. He is involved with the Polish community in Brisbane and often is seen fundraising or promoting different events.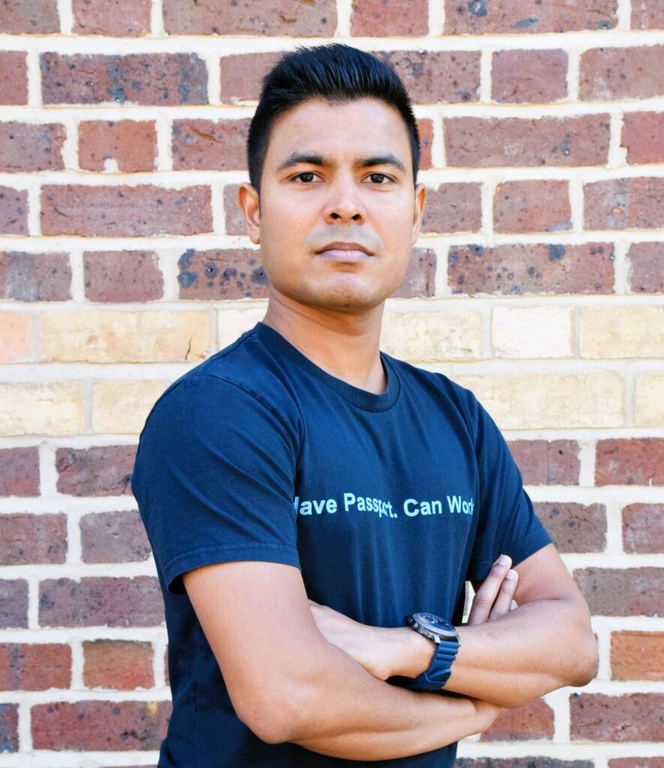 General Manager — Information Technology
Anjana is a seasoned software solutionist with over decade years of experience in analysing and implementing state-of-the-art applications and Infrastructure solutions. He started his career as a Software Engineer and moved on to Consulting SAP and Salesforce solutions.
Lately, Anjana is working on all three major cloud platforms (GCP, Azure & AWS) to utilise full use of cloud architecture to build better, more secure and fully automated SAAS platform solutions.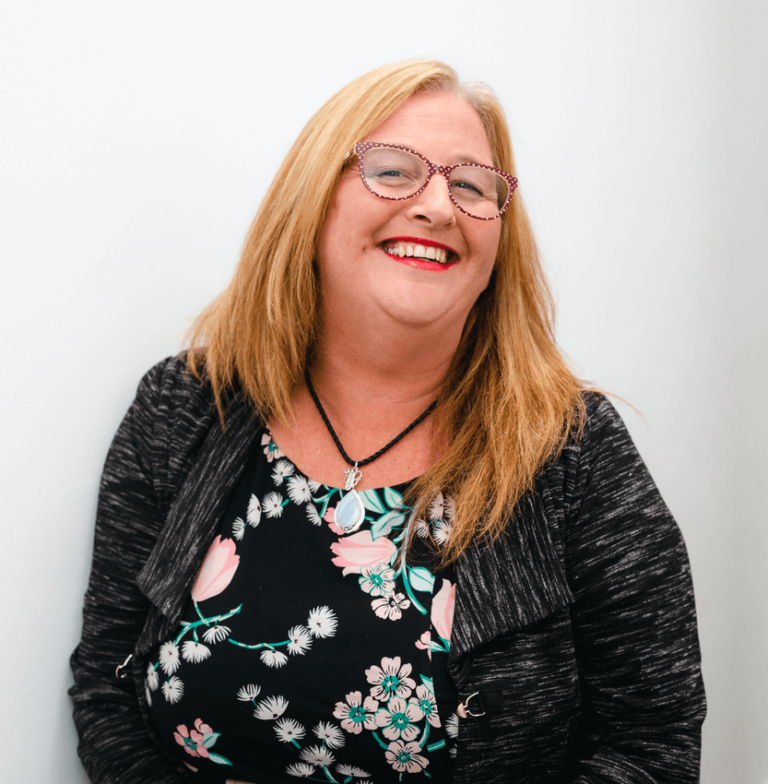 General Manager — Customer Success
Head of Health & Ageing Pod
Before OnePassport, Amanda's roles have included Consultancy and Project Management, CEO and Executive Roles at Health and Aged Care
Services.
Working at all levels within organisations give her a comprehensive understanding of the issues facing HR departments, Executives and Managers of organisations–particularly those facing increasing scrutiny and regulatory compliance and a growing competitive employee market.
Amanda joined OnePassport because she knows first-hand the damage and pain to both organisations and people that a breach of compliance brings. Amanda believes that it's not really about great software – it's actually about protecting those most vulnerable in our community – our patients, clients and elderly. She's all about solutions that save time and money whilst offering protection and risk mitigation. Amanda's a country girl at heart living on a 125-acre farm near Ballarat, Victoria where she and her family operate a horse hospital. When she's not out helping clients she's heading bush on her horses.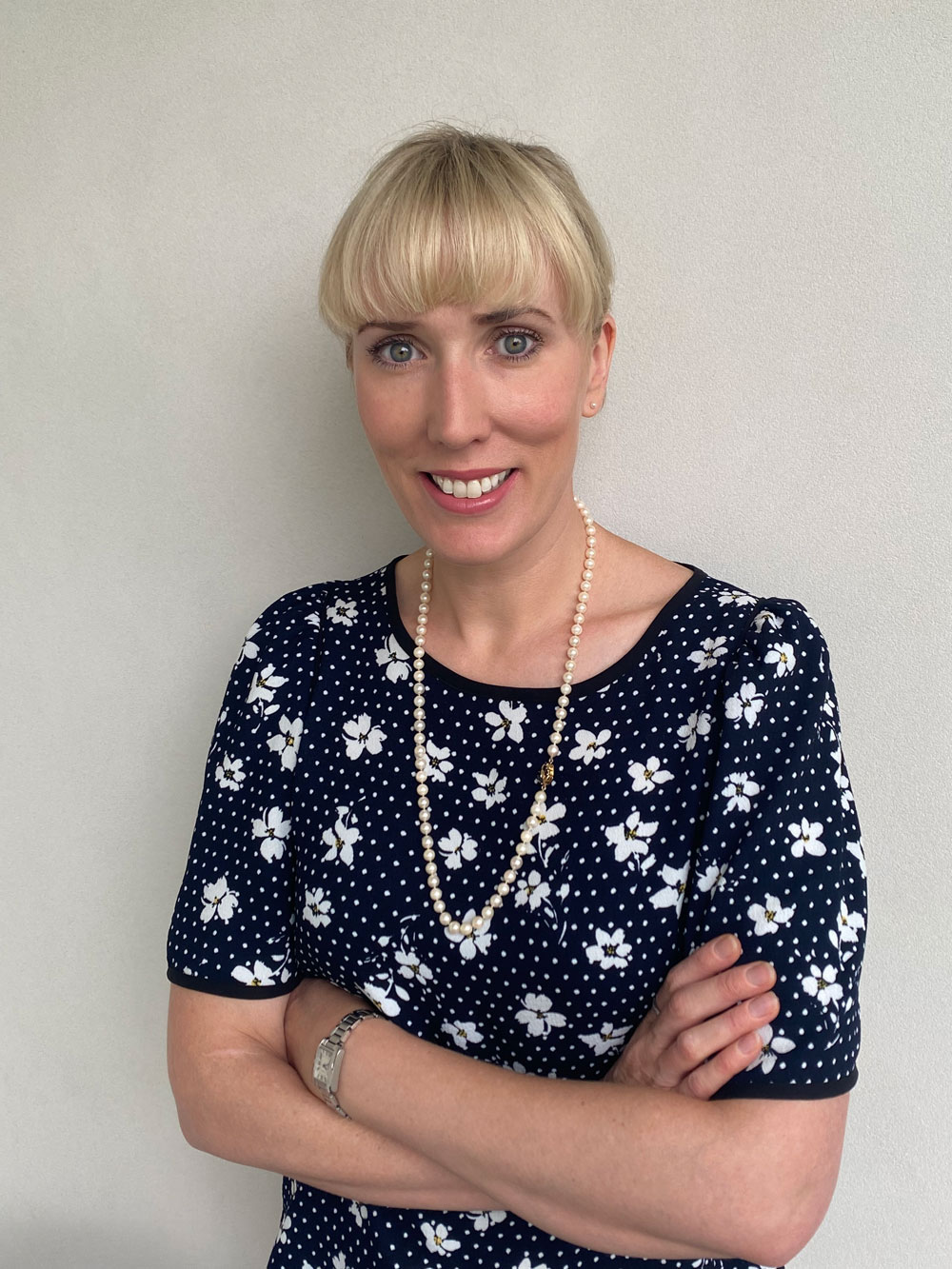 Digital Marketing Manager
Anna is an experienced digital marketer with diverse industry experience spanning start-ups to professional services in both Australia and the United States.
Most recently, Anna spent over 10 years at EY (previously Ernst & Young), where she honed her expertise in digital marketing strategy, content management, SEO, SEM, analytics, social media, mobile, and digital transformation.

Aside from her digital marketing skills, Anna has extensive cross-cultural management experience, with a particular focus on leading teams (in person & virtual) in the Asia-Pacific region. Anna holds an MBA degree, which she completed with a specialisation in strategic marketing and international management. As our Digital Marketing Manager, Anna plays a vital role in helping us achieve our digital marketing objectives.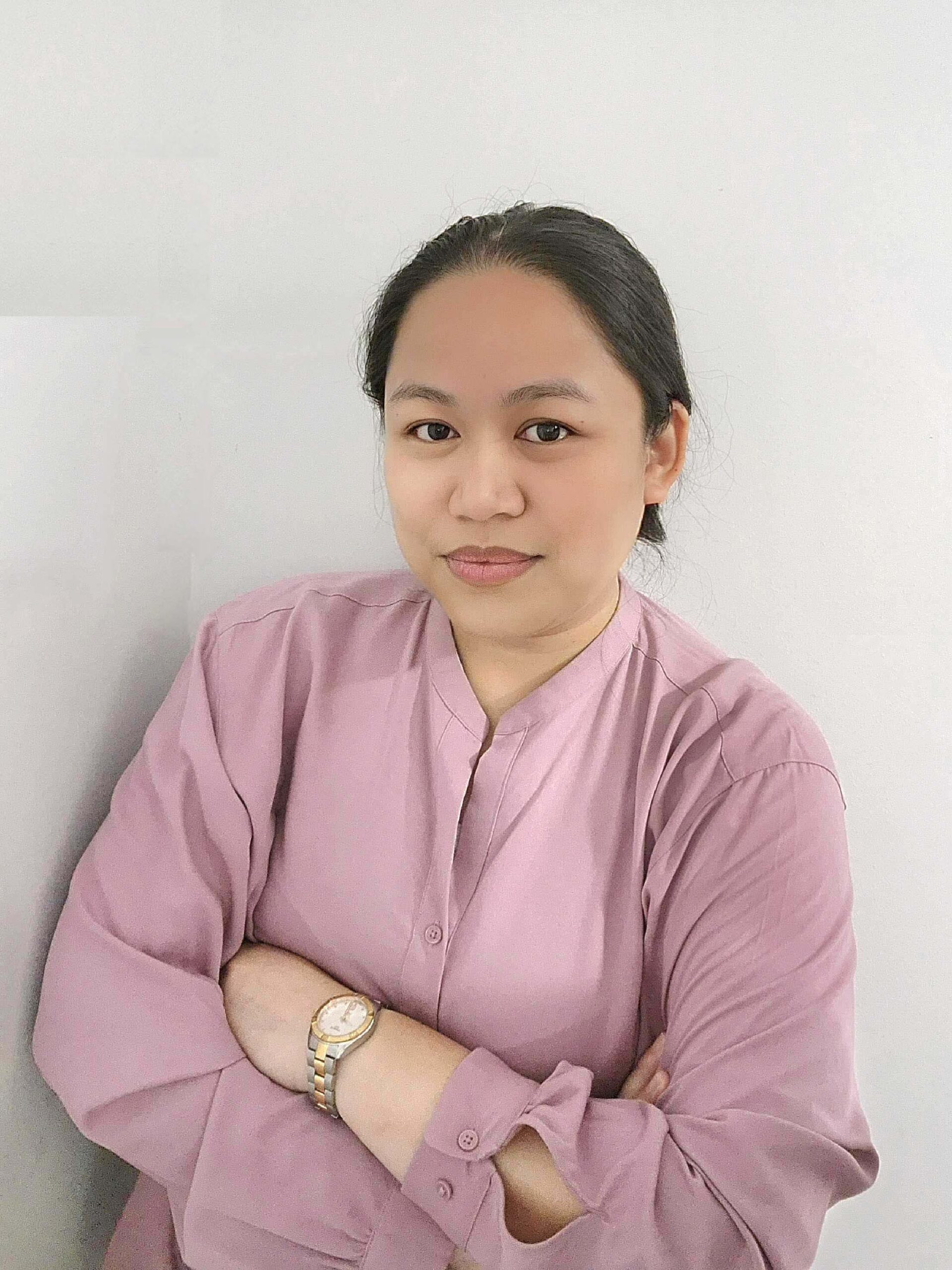 Victoria Joy Saplan-Catchapero
Product Owner — Core Platforms
Vicky possesses a diverse professional background encompassing education, research and administration. She has developed her skills as an educator and mentor through extensive experience as a lecturer, and has also taken on leadership role as a college dean during her time in the academe.
Her educational qualifications include dual Master's degrees; MBA and Masters in Information Systems. Completing her Ph.D. in Business Administration in South Korea, she specialised in areas relating to Knowledge Management Systems and Mobile Commerce. Vicky has published a number of articles on these topics in peer-reviewed IS journals.
In her current role as a product owner, Vicky brings her experience and expertise to the development of new products and services. And despite the change in her career path, her passion for sharing knowledge and helping people has remained constant.
Outside of work, Vicky is a loving wife and mother of two children. She values the importance of balancing work and personal life and finds joy in spending quality time with her family.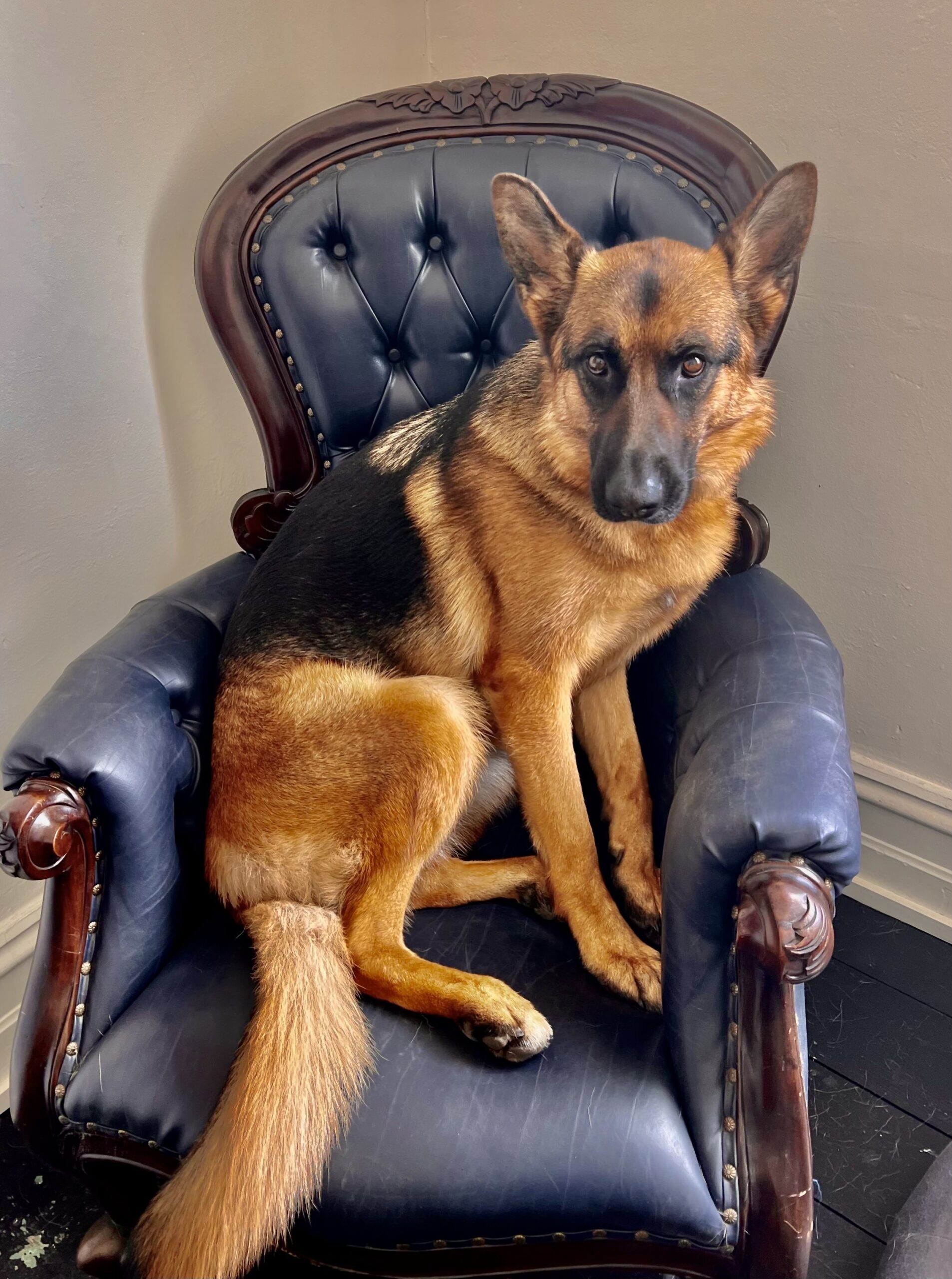 Guardian of Cyberpaw Security
Meet Mori, our furry guardian of Cyberpaw Security! Mori is a German Shepherd with a nose for trouble and a bark that'll make any intruder think twice before messing with our company's data.
Mori has years of experience in the field of pawtection and has honed her skills to sniff out any cyber threats. She takes her job very seriously and is always on high alert, ready to pounce on any suspicious activity.
When Mori isn't busy safeguarding our digital assets, you can find her patrolling the office, making sure everyone is staying productive and following the rules. And if you're lucky, you might even catch a glimpse of her wagging her tail in approval.
So if you ever need help with anything cybersecurity-related, just give Mori a shout – she's always ready to sink her teeth into a new challenge!
Unless you're the mailman…. Don't be the mailman.
Stop receiving employee documents by email, downloading, naming and uploading to multiple systems.
Dedicated App for employees. Receive documents securely. Automate reminders to staff. Receive alerts for expired compliance items.
Great value for money. 50% less time spent managing staff and compliance data.
Reduce FTE required to complete administration tasks. Flexible payment and configuration options.
Can't see who is compliant and who isn't? Having to rely on a particular person for urgent data?
Manage access without privacy breaches. Worried about transferring sensitive information by email? Inbuilt secure, data transfer.