Do your workers need to be AHPRA registered?
Being on top of each worker's regulatory status is vital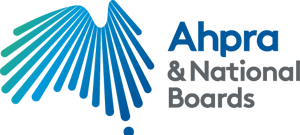 Australian Health Practitioner Regulation Agency (AHPRA)
Especially across the Health, Care and Support Sectors, there are many workers who need to maintain an AHPRA registration. Including recording annual professional development and being able to prove current registration in order to work.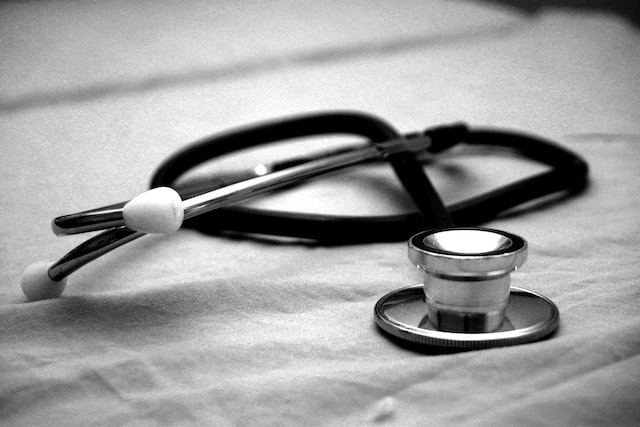 OnePassport is working with AHPRA to provide a real time connection from the OnePassport system into AHPRA to simplify the management of registered workers. For both the individual and their employers.
The aim is to save time and costs for both parties and to lower risk for all stakeholders.
Want to know more about how a real time connection to AHPRA can simplify your business?
Speak to your OnePassport Account Manager for more information.